Brenda Verhey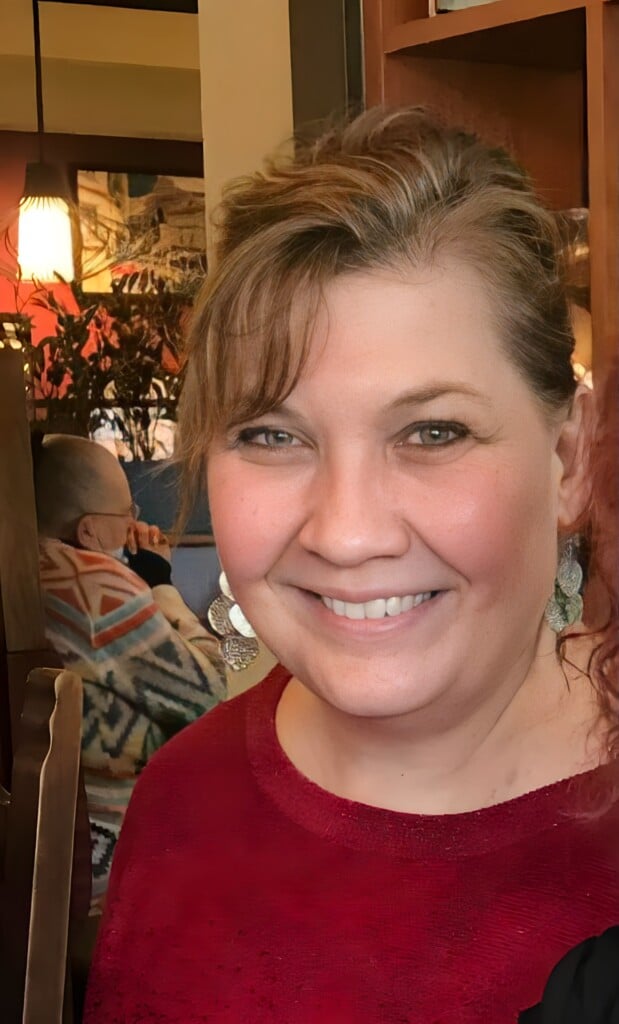 Brenda Lu Verhey, 55, of New Concord, died in the early morning hours of Wednesday, August 16, 2023, at Riverside Methodist Hospital following a brief illness.
She was born, on October 10, 1967, to her parents, Charles "Chuck" and Rhea "Rose" (Wood) Pitcock.
Following earning her master's degree from Ohio University, Brenda became an accomplished professional, she spent the next decades of her life dedicated to the care and successful managing of several therapy departments within the Genesis Hospital organization. Brenda spent her off hours a loyal watcher of OSU football, there was no bigger fan.
Her family, although saddened by this travesty, do take some comfort knowing Brenda is with her Lord. She made her home in Christ at the Tree of Life Christian Fellowship Church in Zanesville; she could always be found listening to worshipful music or singing in the Verhey's Gospel Group. Above all the professional accomplishments, Brenda's most proud feat was that of wife and mother. She was a sweet, kind, loving and adoring soul, who dearly loved her Lord and her family. Brenda will be terribly missed, her family mourns the loss of a daughter, sister, mother and wife and it saddens them greatly that having left them so young she will never have gotten to meet her grandchildren. Tears and grief will forever fill the hole Brenda Verhey left in this world.
Left behind to mourn her passing are her husband of 33 years, Brad Verhey; her children, Rachel Verhey and Joseph Verhey; her parents, Charles and Rhea Pitcock, as well as, her brother, Tim (Cindy) Pitcock.
Friends and family are invited to pay their respects and mourn with the family from 6-8:00 PM, Friday, August 18, 2023, at the Goebel Funeral Home, 36 N. Buckeye St., Crooksville. Additional visitation will be from 10:00 AM until the time of funeral services at 1:00 PM at the funeral home with Senior Pastor Robert Osborn and Jason Bobo eulogizing. Brenda will then be laid to rest in Rose Hill Cemetery.