Cambridge man charged with rape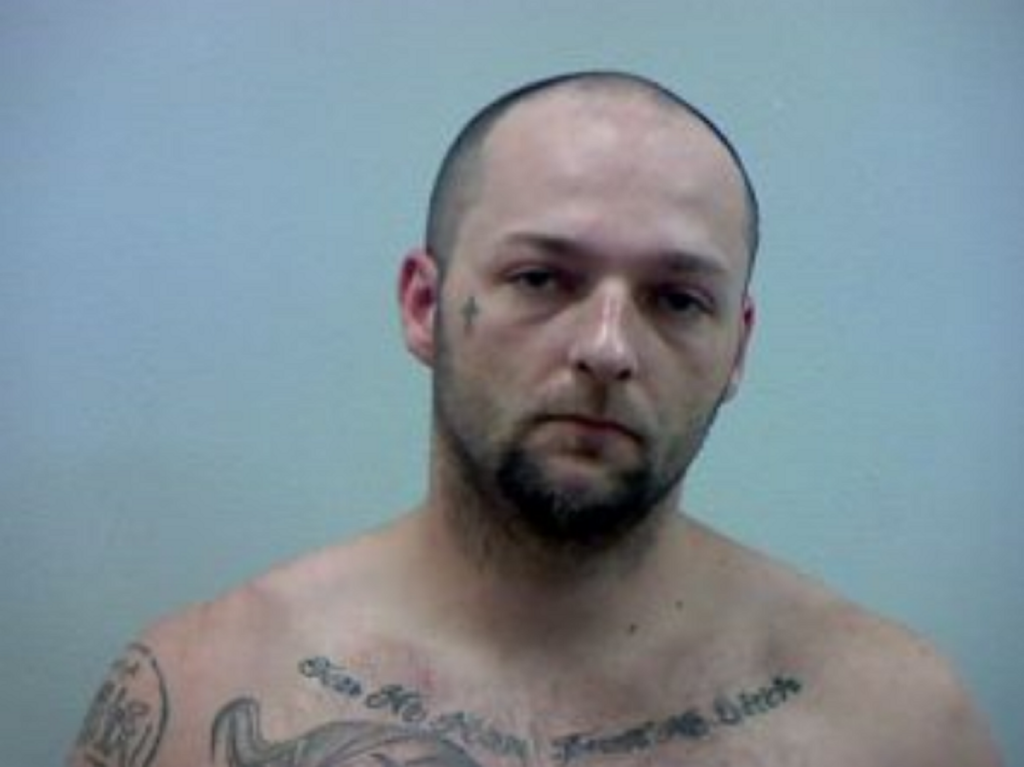 CAMBRIDGE, Ohio – A Cambridge man has been charged with two counts of rape, kidnapping and pandering sexually oriented matter involving a minor.
Guernsey County Sheriff Jeffrey Paden announced Friday afternoon that detectives from his Investigations Division have charged 31-year-old Michael L. Smith was charged following an investigation that originated on Monday, September 16th, after a complaint was filed by the three-year-old female victims mother.
Sheriff Paden said that several search warrants were executed by detectives through out the week and several items of evidence were collected and are being processed.
The lead investigator, Lieutenant Sam Williams said that the investigation continues and several more charges on Smith are expected to be presented to a grand jury in the future. Lieutenant Williams said there could be charges against others as well.