Cambridge Marine Killed in Accident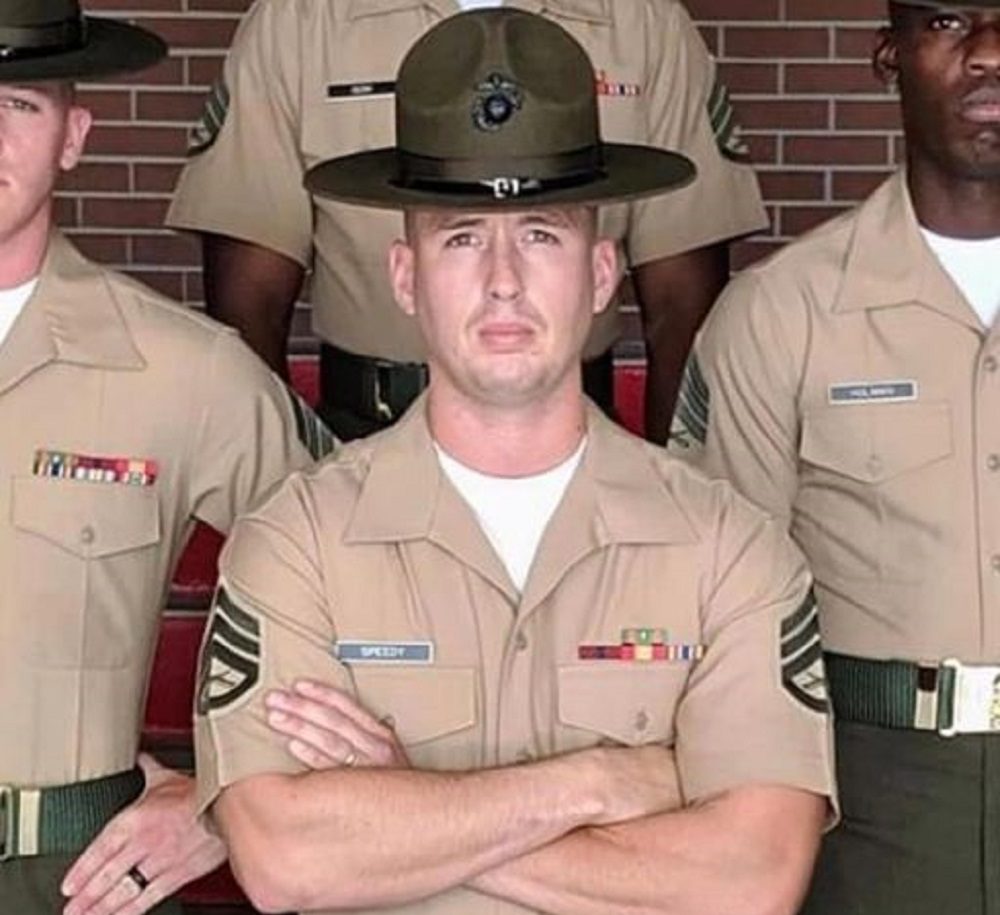 An Ohio resident is one of four marines who died when their Osprey Aircraft crashed Friday in a Norwegian town in the Artic Circle.
30-year-old Gunnery Sgt. James W. Speedy of Cambridge was killed along with 27-year-old Capt. Matthew Tomkiewicz of Fort Wayne, Indiana; 27-year-old Capt. Ross Reynolds of Massachusetts and 24-year-old Corporal Jacob Moore from Kentucky.
All four were assigned to Marine Medium Tiltroter Squadron 261, Marine Aircraft Group 26, 2D Marine Aircraft Wing Stationed on Marine Corps Air Station New River, North Carolina.
The cause of the crash remains under investigation.