Car crashes into front of Campbell's Foodland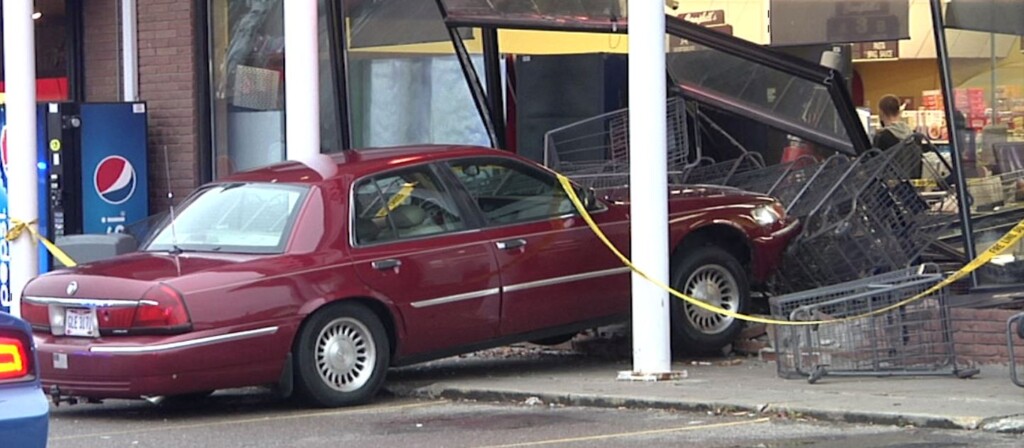 S. ZANESVILLE, Ohio–Emergency crews responded to the scene of an accident involving a car that crashed into Campbell's Foodland on Maysville Avenue.
The accident happened around 4:30 p.m. Monday.
South Zanesville Police said a 77-year- old man was driving on Maysville Avenue in front of Campbell's, when he lost control of his vehicle, struck the Campbell's sign and then went crashing into the front of the store.
No injuries were reported.
The accident remains under investigation