Car Show Held In Frazeysburg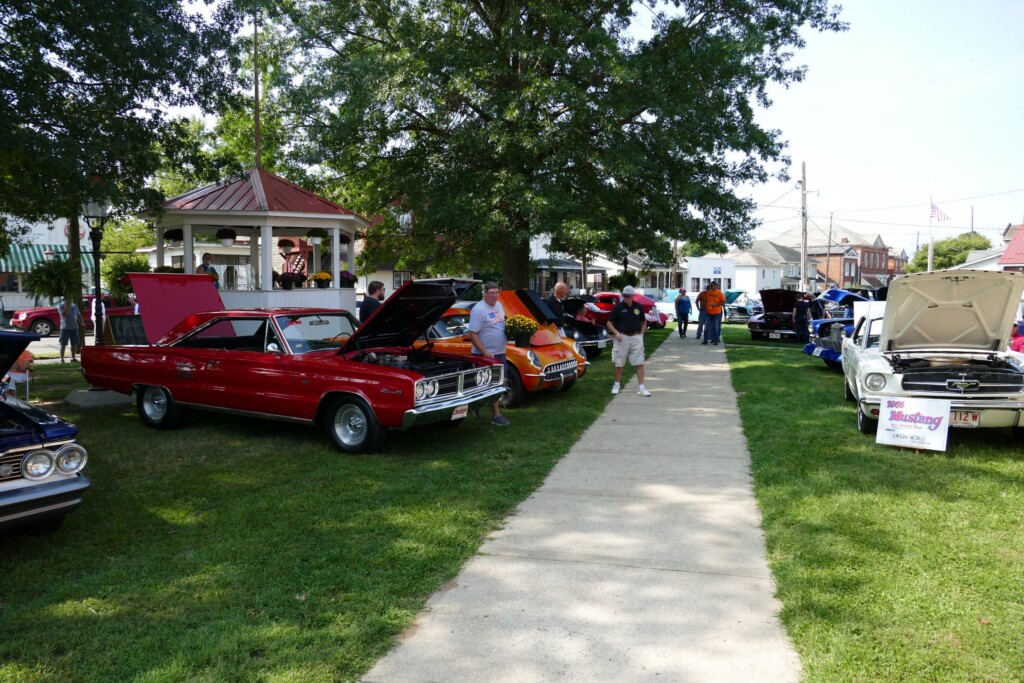 FRAZEYSBURG, Ohio-The Frazeysburg Lions Club held its 26th annual car show today at Frazeysburg's Township Hall.
The event held about fifty classic and retro cars and was also home to a bake sale. Frazeysburg Lion's president Kathy Moran had more information.
"We debated about not having the car show, but we decided that people have been so cooped up and they're outside so they can social distance. So far we have gotten more cars than we have in the past… This is a yearly thing, we've had it for years, so we planned all year."
The proceeds from this year's car show are going to a scholarship fund for Tri-Valley seniors. Moran has more information.
"We use the money for scholarships at Tri-Valley high school… It depends on how many kids sign up. They have to write an essay and then they send us their essays and we pick and it depends on how much money we wanna appropriate that year, how many scholarships we give."
If you're a rising Tri-Valley senior be on the lookout for announcements on Frazeyburg's Lions Club scholarship opportunities.