CARES Act Funding Available Through The Community Action Agency of Muskingum County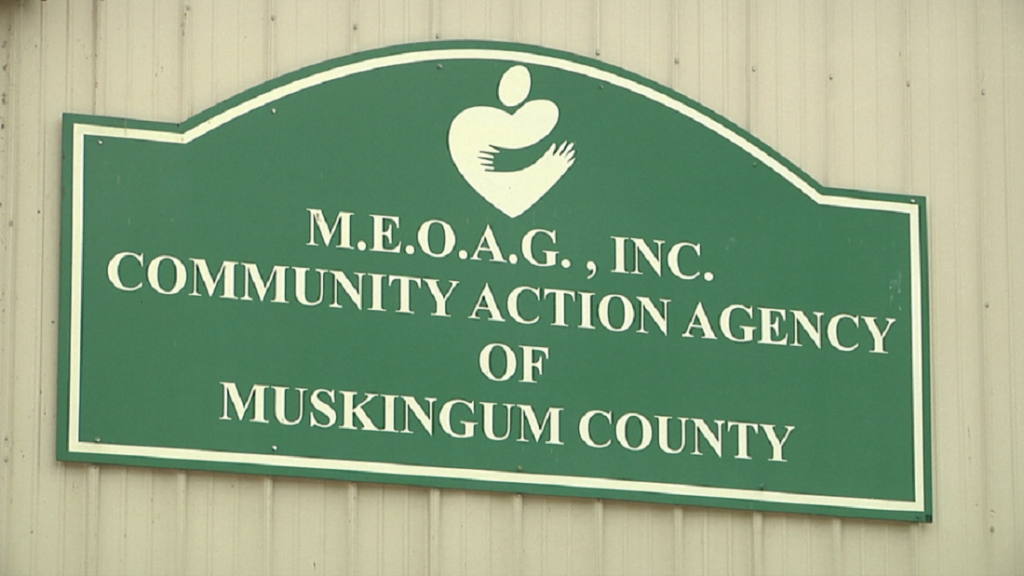 ZANESVILLE, OH – The Community Action Agency of Muskingum County has received funding through the CARES Act to assist individuals.
The City of Zanesville CARES dollars will allow the Community Action Agency to assist individuals who normally may not qualify for other assistance programs.
"Right now with the CARES money that I have received from the city I am able to assist all of our residents with Zanesville City and Muskingum County with mortgage, rent, and utility assistance. And the utility assistance is water, electric, gas, and bulk fuel… There's no income guidelines for this money at all. So just anyone who has been affected one way or another by COVID," Emergency Services Coordinator Erin Tuttle said.
Anyone who has been affected by COVID-19 is eligible for assistance. Whether you had reduced work hours, been laid off, been in quarantine, been exposed to, or were diagnosed with the corona virus.
"Right now we have seen a lot of clients that have been really behind either on their mortgage payments, their rent, and a few of the utilities. Like I said you know with people who have been laid off, so they're not receiving as much money than what they would normally have with their pay. They have fallen behind on their payments and we've been helping them hopefully get caught up."
The Community Action Agency is working with everyone on a first come first served basis and asks for patience when calling in. If you would like to apply for assistance you can call Erin Tuttle directly at The Community Action Agency, (740) 454-1310 EXT. 112.