Catherine Nash Burkhart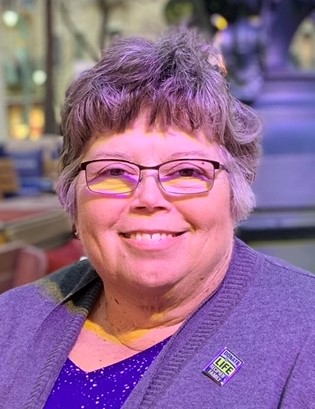 Catherine Nash Burkhart, 68, passed away peacefully at home on Friday, October 23, 2020, surrounded by her loving husband of 39 years, Mike, as well as their four wonderful children.
In honor of Cathy, Mike and the family would like to invite all to a Celebration of Cathy's Life, and her 70th birthday, to be held Saturday, April 16, 2022, from 2:00 to 8:00 PM, at the Zanesville Country Club.
Cathy lost her battle with cancer in October of 2020. Due to restrictions the family wasn't able to properly commemorate with all those who knew and loved Cathy. We now want to raise a glass and celebrate this very special woman!
No gifts please, however memorial contributions to Lifeline of Ohio or The OSU James Cancer Hospital in memory of Cathy are always appreciated.
We all know Cathy loved a great party, and we are looking forward to sharing a toast of Kahlua with Cathy's family and friends. Hope to see you all there!