Catholic Social Services Annual Golf Scramble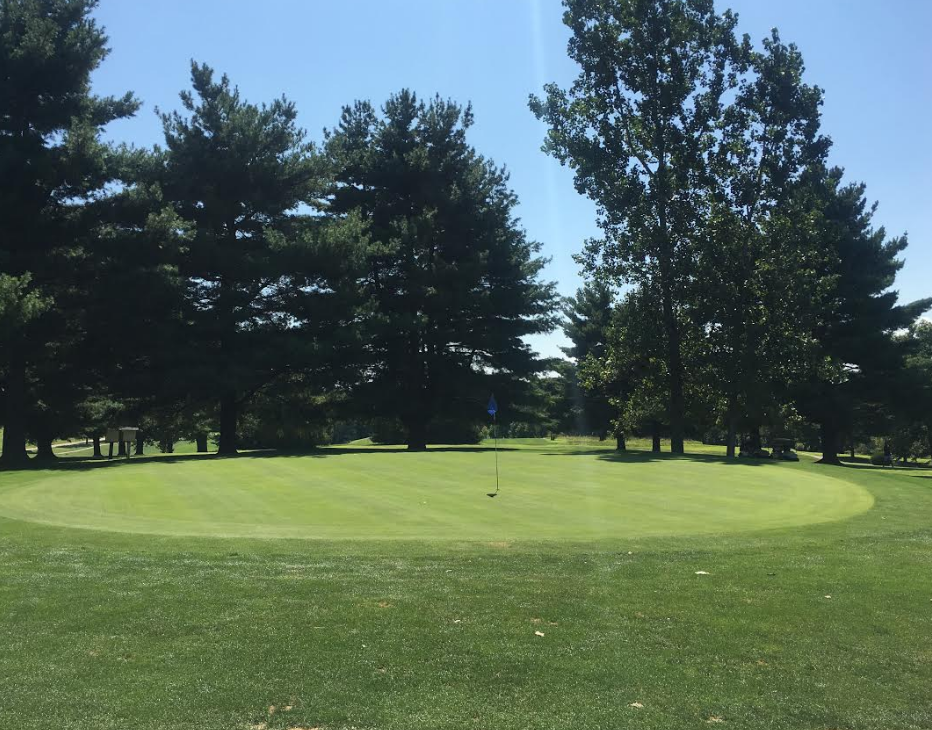 ZANESVILLE, Ohio – The Catholic Social Services held their golf scramble Friday afternoon at Fuller's Fairways.
Catholic Social Services does a lot for the community, and Regional Director, David Desender said the money will help in a variety of ways including their Payee Program. They have been putting the tournament on for 20 years now, and it is a great way for golfers to have a fun day and support a great cause.
"The Payee Program consists of helping people who are disabled or elderly manage their money. Maybe because of their illness or disability they are not able to handle their money appropriately so we do it for them. Make sure their bills are being paid. Their rent is paid, the utilities are being paid, food in their bellies, clothes on their back, medical needs taken care of," Desender said.
Desender added that today was a wonderful day for golf, and the fundraiser opens up a lot of stability for people in need.
"The golfers, they realize that even though they are out here having fun, they're out here making a difference in people's lives. That is what Payee services does is that we provide a better quality of life for those individuals and with the golfer's support we are able to accomplish that," Desender said.
Desender wants to thank the sponsors for their continued support, as well as Fuller's Fairways and everyone that makes the tournament a success.