Catholic Social Services Holds 21st Annual Golf Scramble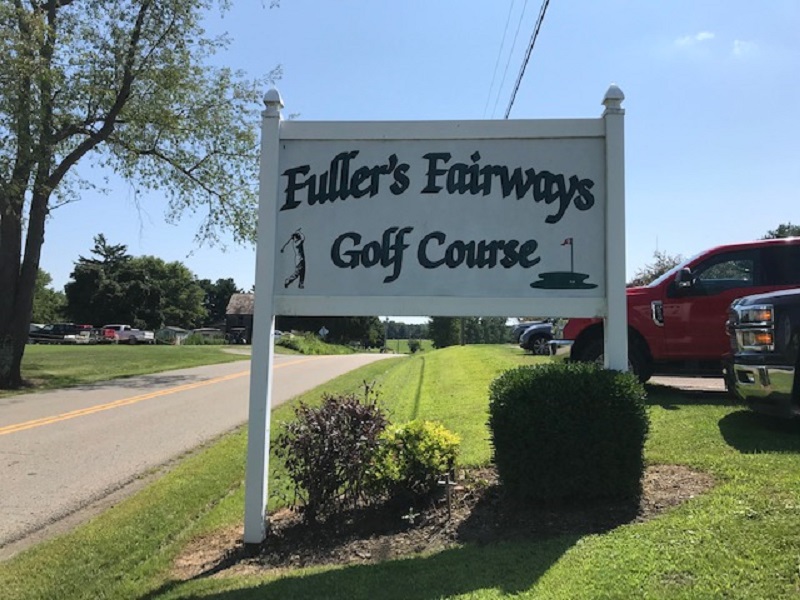 ZANESVILLE, OH – Today Catholic Social Services held their 21st Annual Golf Scramble at Fuller's Fairways.
With COVID-19 causing the cancellation of various events and fundraisers, Regional Director Dave Desender is thankful they were able to put on the scramble.
"Oh I'm very happy because with the pandemic I wasn't sure we were even going to hold it and we've got 14 teams this year and got all the sponsors that we sought and so we've just been very lucky this year, very blessed."
The money raised from this event is important in helping the Catholic Social Services fund their various operations.
"Well it goes to support our payee services. We manage people's money, people who have disabilities and maybe struggle with getting their essential living needs with their finances, we do that for them and the proceeds will go for our operations."
Prizes today were
awarded to first and second placing teams in the golf scramble as
well as a grand prize drawing of $500 in which all teams were
eligible.