Cecil Jewett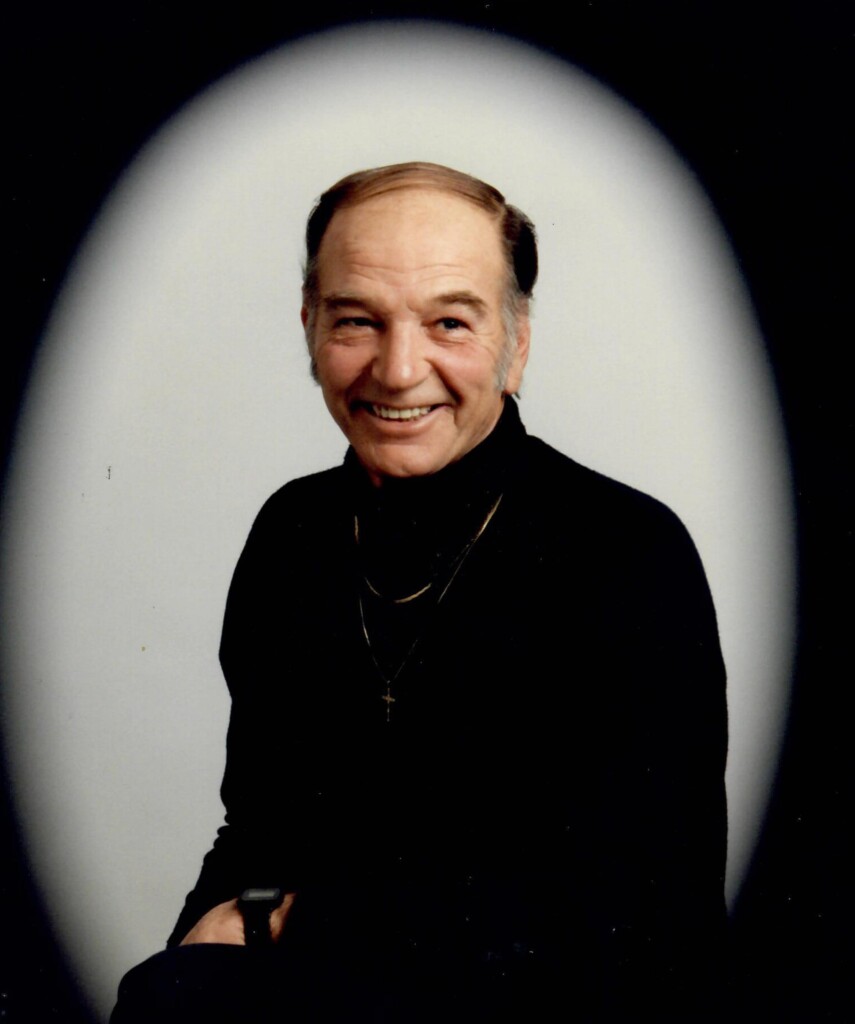 Cecil T. Jewett, 85 of Blue Rock, passed away peacefully at the Morrison House in Zanesville on Friday, June 2, 2023.
Cecil was born on October 12, 1937, in Franklin County. He is the son of the late Clarence R. and Margarete F. (Aisel) Jewett. Cecil worked as a police officer in Columbus for ten years, then he worked as a repairman for Westinghouse Electric Company where he retired from. He was a member of the Anchor Church in Zanesville.
Cecil is survived by his two daughters, Patricia Esterhay of Blue Rock and Marguerite (Larry Sheets) Sabrinia Milstead of Philo; his grandchildren, Cecil "CT" (Lisa Cutlip) Makin, Alexis (Tahlor) (Esterhay) Macenko, Marion (Laura) Milstead Jr., and Chad (Beth) Milstead; his great-grandchildren, Evan, Avery, Gracelynn, Ayla, Jerry (Charlotte), Sydney, Mason, Kloie, and Remington; his great-great-grandchildren, Amelia and Waylon; as well as his sister-in-law, Connie (Lawrence) Thirtyacre.
In addition to his parents, Cecil is preceded in death by his loving wife of 68 years, Patricia A. (Thirtyacre) Jewett, whom he married on October 30, 1954; and his brothers-in-law, Stanley, Junior, and Pete Thirtyacre.
Visitations will be from 5 to 7 pm on Tuesday, June 6, 2023 at the Farus Funeral Home of Duncan Falls. A gathering of friends for Cecil will follow the visitations at 7 pm on the same day. In keeping with Cecil's wishes, a caring cremation will take place after the service. The Farus Funeral Home of Duncan Falls is caring for the Jewett family.