Cecil Sagraves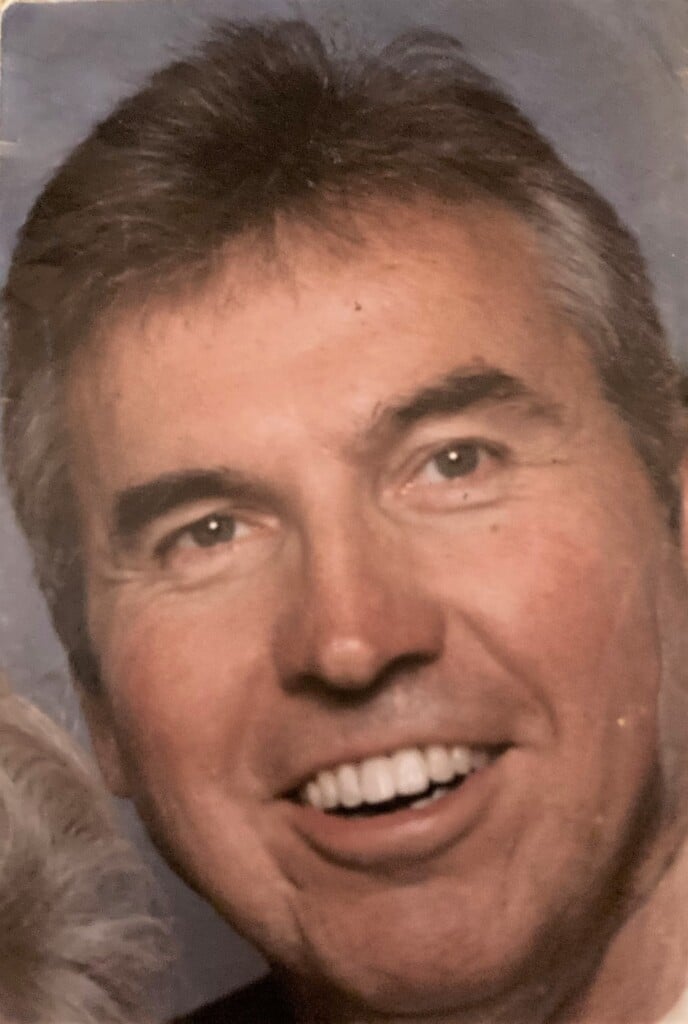 Rev. Cecil William Sagraves, 84, passed away Sunday, July 9, 2023, at his residence. He was born April 8, 1939, in Powellton, KY to the late William Earl and Sylvia (Skaggs) Sagraves. He received his Bachelor's degree in Biblical Studies from Cedarville University. He was the founder and operator of CS Custom Homes in Columbus. Cecil was a minister for many years and enjoyed spending time with his family.
He is survived by his wife of 38 years, Eileen Kuhn Sagraves; their children: Michelle Noble, April Sagraves, Todd M. (Mary Jane) Masula, Daniel C. (Donna) Masula and Yvonne K. (Jay) Inman; and grandchildren: Cory, Caleb, Tessa, Kalan, Alyssa, Camryn, Owen, Gabriel, Margo, Lydia, Kristin and Bethany.
He was preceded in death by his parents and was the last of his eight siblings.
Calling hours will be from 10 to 11AM, Wednesday, July 12, 2023, at the Zanesville Christian Missionary Alliance Church, 545 Richey Road, Zanesville, Ohio. The funeral service will begin at 11AM with Pastor Andy Winters officiating. Burial will follow in Forest Grove Cemetery, Plain City, Ohio.
THE SNOUFFER FUNERAL HOME, 1150 WEST MILITARY ROAD, ZANESVILLE, OHIO, has the distinct honor of serving the Sagraves family.
To send a note of condolence to the family, visit our website www.snoufferfuneralhome.com, like us on facebook or contact our locally owned caring staff at 740-450-8000.