Chamber of Commerce Business Membership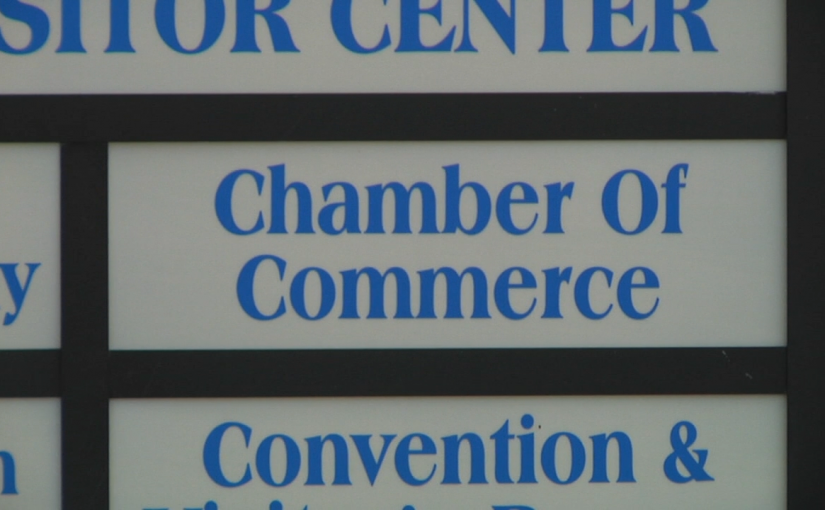 ZANESVILLE, Ohio – The Zanesville-Muskingum County Chamber of Commerce wants your business to become a member of their organization.
The Membership gives local businesses the opportunity to be more involved in the community. President Dana Matz said there is a website available to members that allows them to post anything going on with their business and that information will go on the chamber's website and social media for the public to see.
"When consumers know that businesses are a member of the chamber of commerce, they're 49% more likely to think favorable of that company and more importantly they're 80% more likely to purchase their goods and services in the future," Matz said.
The website shows all of the different events going on throughout the community. With the membership, there also is an opportunity to attend four different business mixers that will give each member the opportunity to collaborate.
"We just make sure that our businesses have an opportunity to network amongst themselves and we do vendor table opportunities at a lot of our events so they can display their wares and services as well," Matz said.
If your business is interested in a membership, you can give them a call at (740) 455-8282 or go to the chamber of commerce website, click join and fill out the application.