Charles Baird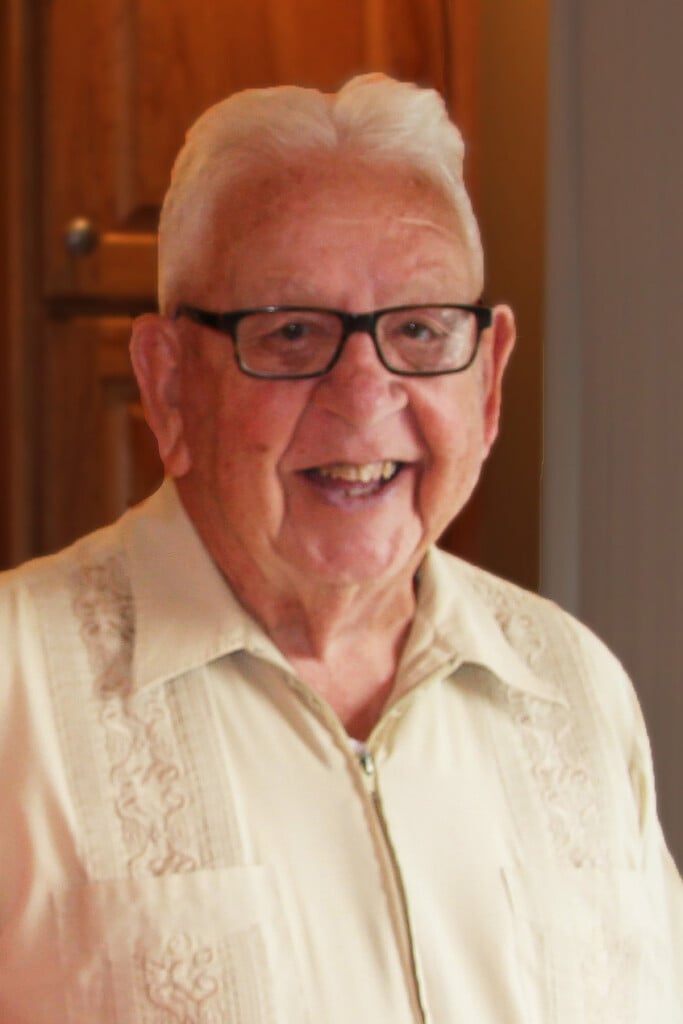 Charles "Bob" Robert Baird, 91 of Gratiot, Zanesville died at 9:40 P.m. Saturday, September 2, 2023 at the The Oaks at Bethesda following a yearlong illness.
He was born April 6, 1932 in Gratiot Ohio the son of Estell "John" Earl Baird and Anna Elizabeth Ensley Baird.
Bob attended Gratiot United Methodist and Jacksontown United Methodist Church. He was a United States Army Veteran, employed as a public accountant for over 50 years. Bob was also the Clerk / Treasurer for the Village of Gratiot for 54 years, a member of Carlwick Grange and a member of the Y-City Barbershop Chorus. He enjoyed fishing and spending time with family, especially his grandchildren.
Bob is survived by his wife of 69 years, Norma Jean Johnson Baird whom he married June 5, 1954; his 3 daughters, Lynne (Jeff) Riggle, Holly (Dan) Wilson and Kristin Baird; 6 grandchildren & 9 great grandchildren. In addition to his parents, he was preceded in death by a granddaughter, Rachel Riggle.
Visitation will be held 4:00 PM to 7:00 PM Tuesday, September 5, 2023 with funeral service at 1:00 PM Wednesday, September 6, 2023 at the Bryan & Hardwick Funeral Home with Pastor Bob Beyer officiating. Burial with Military Honors will conclude at the Poplar Forks Cemetery, Gratiot, Ohio.
The family would like to acknowledge & thank the staff for the loving care given to Bob while at the Oaks at Bethesda.
The Bryan & Hardwick Funeral Home, 2318 Maple Ave. Zanesville is in charge of the arrangements. To share memories and condolences with Charles's family please visit www.BryanHardwickFH.com.