Charles R. Smith Jr. (September 6, 1943 – June 2, 2010)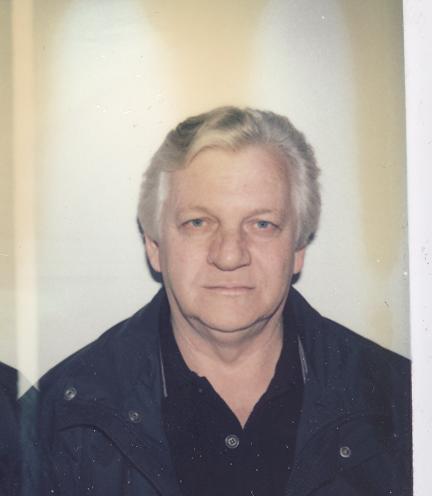 Charles R. Smith Jr., 66, of Zanesville, died at 8:21 a.m. Wednesday, June 2, 2010 at Genesis Good Samaritan Hospital. He was born September 6, 1943, in Zanesville, a son of the late Charles R. Sr. and Ruth E. Jones Smith. He was the former owner and operator of the Dari Dawg for 16 years and was the owner and operator of Hydro-Steam Company for 30 years. He was a member of Eagles Lodge #302.
Surviving are his wife, Carol Woodrow Smith of the home; a son, Charles Robert Smith III of Norwalk, Ohio; four daughters, Cindy (Andrew) Phillips of Bexley, Ohio, Tracy Gornek of Milan, Ohio, Mary Jane (Dana) West of Newark, Ohio and Melissa (Tim) Knaup of Zanesville; a grandson who he raised, Nathan Bennett of the home; fifteen grandchildren; two great grandchildren; two brothers, David (Marilyn) Smith and Michael (Melinda) Smith, both of Zanesville; three sisters, Sandra (Ed) Woodrow, Marsha Hubbard and Molly Brown, all of Zanesville; and a sister-in-law, Gloria Smith of Zanesville.
In addition to his parents, he was preceded in death by a brother, Dan Smith.
No calling hours will be observed. A dignified cremation has taken place. A celebration of Charles' life will be held at 1:00 p.m. Friday, June 4, 2010 at Eagles Lodge #302, 1275 E Market St., Zanesville, Ohio, 43701. Bolin-Dierkes Funeral Home and Cremation Services, 1271 Blue Ave., Zanesville is entrusted with all arrangements.
To send a note of condolence or a sympathy card to the family: www.bolin-dierkesfuneralhome.com