Cheryl Tate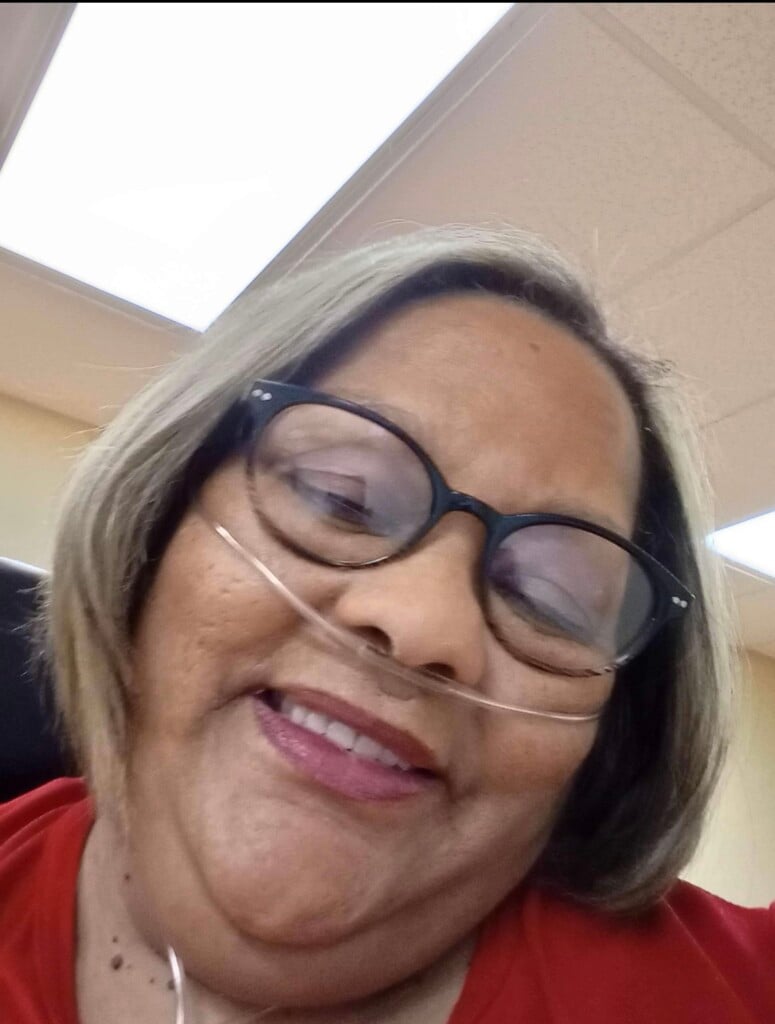 Cheryl Lynn Tate, 61, of Zanesville, OH, passed away on Friday, September 15, 2023. Cheryl was born June 29, 1962, to William and Dorothy France. In addition to her parents, she is preceded in death by her husband, Kendall Tate and her sister Jan Smith.
Cheryl leaves to cherish her memory her children, Erin (Shaun) Sosa and Joshua Weatherspoon; grandchildren, Braya, Issac, Jesse Sosa and Emersyn Eddy; siblings, Ronald France, Mark France, Tamara (Robert) France-Barnett, Lisa (Robert) Byes, Tahitia France, James France and Robert (Cristal) France; several nieces and nephews, as well as many other friends and family.
Cheryl loved to enjoy a Pepsi. She also enjoyed going to the fair and watching the horse races. She really enjoyed her friends and the staff at Willow Haven Nursing home. Cheryl will be missed by all that knew her.
You may call on the family, Wednesday, September 20, 2023, from 12pm until 1 pm. Funeral services will start at 1pm. Burial will follow in Woodlawn Cemetery. The family invites everyone for a meal following the services at Zanesville Esquire Club, 111 State St, Zanesville OH 43701, BURRELL FUNERAL SERVICES is serving the family.