Chris Ziegler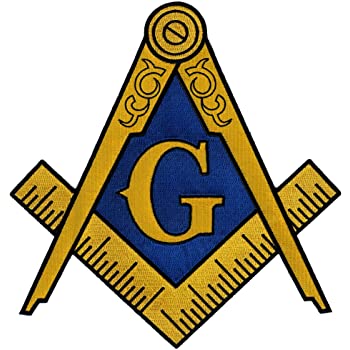 Chris D. Ziegler, 59, of Dresden, died at 12:32 P.M. on Tuesday, September 12, 2023, at Genesis Hospice Morrison-House, Zanesville. He was born September 16, 1963 in Marysville, son of the late David and Lena (Brake) Ziegler. Chris enjoyed golfing and he retired from the Ohio Masonic Community after twenty-five years of services as a floor tech and was Master Mason at St. Andrew's Masonic Lodge #619 in Springfield, Ohio.
He is survived by his children, Shawn (Kacie Macaulay) Ziegler and Shannon Ziegler; eight brothers and sisters, Lilian Thompson, Cindy Glosser, Rick Ziegler, West Ziegler, Danny Ziegler, Frank (Jeanie) Ziegler and Glory Thompson; one grandson, Johnathan Ziegler and many nieces and nephews
In addition to his parents he is preceded in death by three brothers, Timothy Ziegler, Dave Ziegler, and Bill Ziegler.
A cremation will take place under the direction of BOLIN-DIERKES FUNERAL HOME, 1271 BLUE AVENUE, ZANESVILLE.
To send a note of condolence: visit www.bolin-dierkesfuneralhome.com, follow us on Facebook, or call our professional staff at (740)452-4551.