Classic Car Cruise-In & Concert for Hunger Network Planned at Secrest Auditorium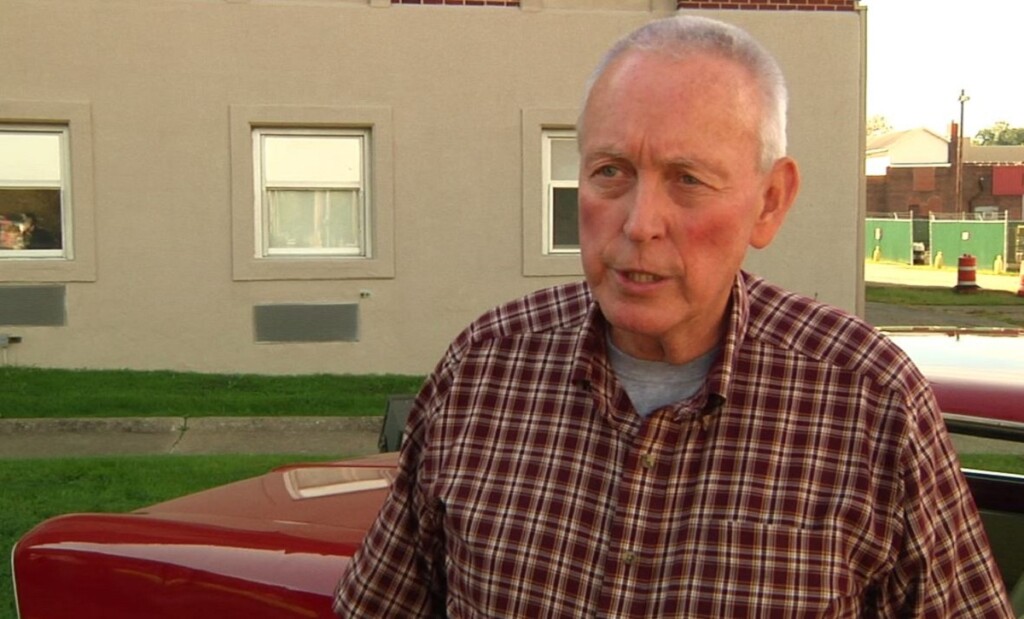 ZANESVILLE, Ohio — "It's going to be a great day."
Rick Sabine, Manager of Secrest Auditorium, is eager to see Sunday get here. Sabine is backing a cruise-in and concert at a parking lot adjacent to the auditorium building.
"We're pretty excited about it. We've been promoting it, and we want to thank our sponsors. Denny's, Dutro Ford, Barnes Advertising and Varsity Title. We will start at ten o'clock Sunday morning, it goes until noon. At one o'clock, we'll have Matt Frampton open up on stage here at the auditorium, and at two o'clock we'll have The Dantes out of Pittsburgh. Don Sousa's a local Zanesville resident and he's part of the band. They'll be doing 50s and 60s Rock & Roll. Admission to one or both events is simply nonperishable food items or monetary contributions to The Hunger Network," Sabine says.
The cruise-in is planned from 10 a.m. to 12 p.m. on Sunday, Oct. 13, including music from Matt Frampton at 1 p.m.
Picky's Pit Stop Food Truck will have food available for purchase.
Proceeds from the event benefit the Muskingum Co. Hunger Network.