Classic Story Takes the Stage at The Renner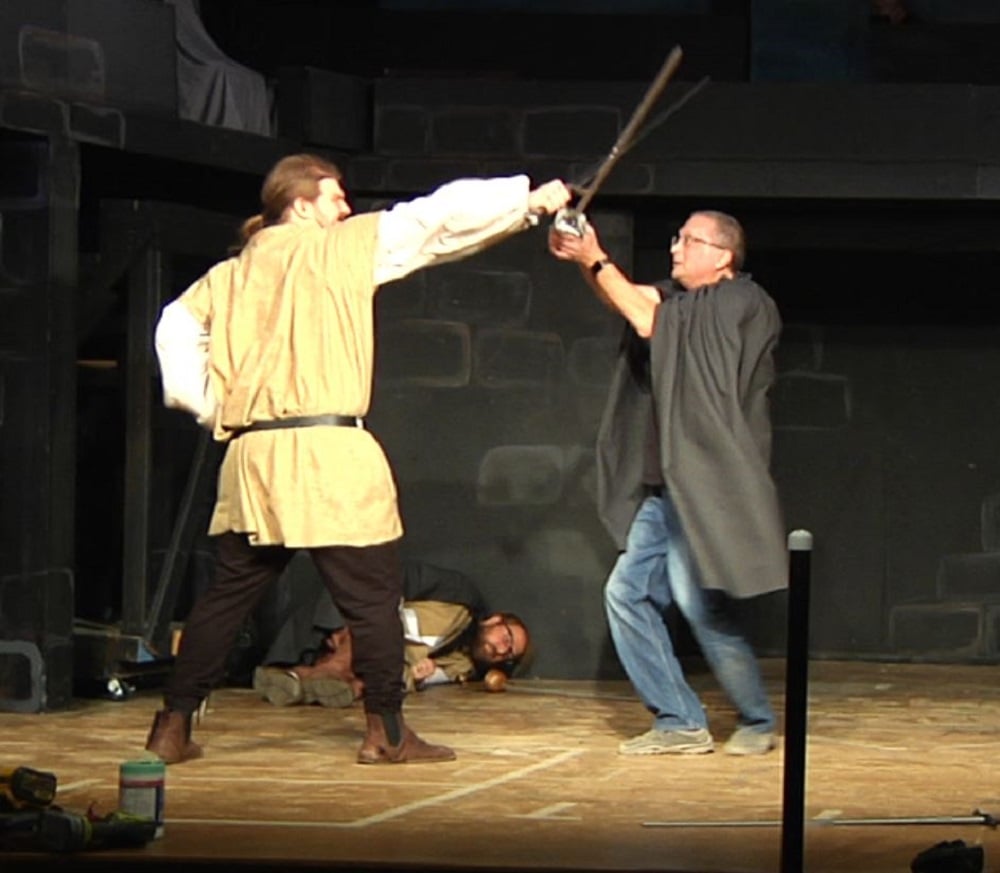 Friday night the Renner Theater will open the curtain on a new production.
The Hunchback of Notre Dame musical is based on the Victor Hugo novel of the same name. It deals with themes still prevalent today including prejudice, love, relationships and government control. This musical has over 25 number that the nearly 30 cast members had to learn for the production.
"The music is incredible there's just some gorgeous stuff. The story is great there is a love story. There's sword fights that are very in the background. There's the interest that deals with interpersonal relations just all kinds of things going on, but the biggest thing is the music is just incredible," explained Director Bruce Revennaugh.
Unique to this production is a choir helping to advance the plot.
"There is a choir that is always on stage and sings all the time, plus the people that are telling the story and that's something that is interesting about this particular production is that it is designed to be story/theater, so they are filling in the blanks. How did we get from here to here," said Revennaugh.
The production takes place Friday and Saturday March 18 and 19th at 8pm and Sunday March 20 at 2:30pm. If you can't make it this weekend you can see the musical next weekend at the same times. Tickets can be purchased at therenner.org