Colony Square Mall Prepares for Busy Shopping Weekend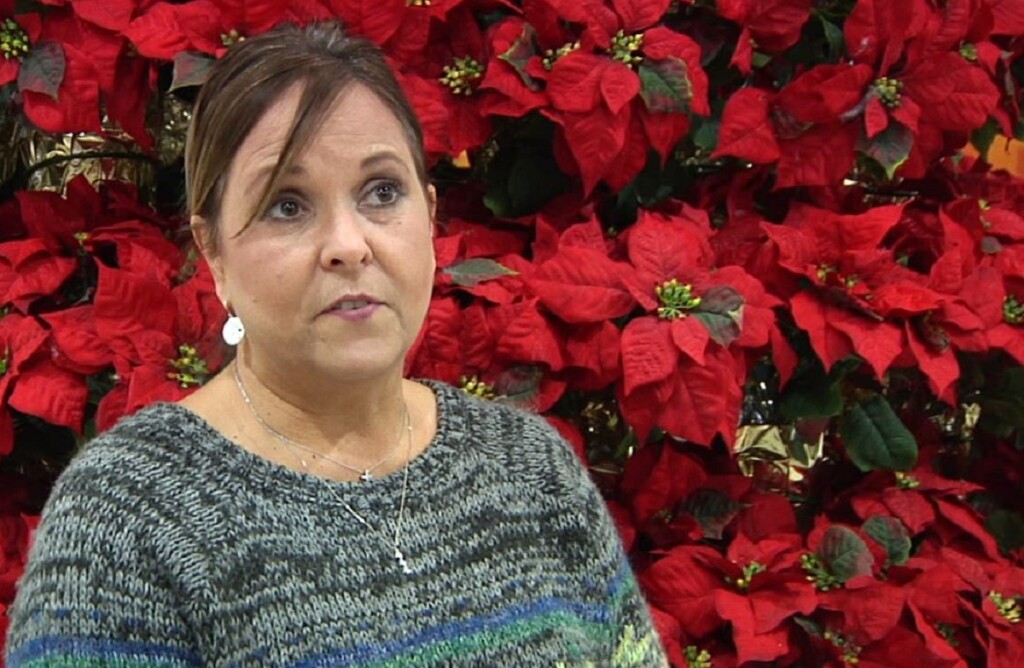 ZANESVILLE, Ohio — A busy weekend is ahead for Colony Square Mall in Zanesville this weekend. The mall's management team is preparing for big crowds as Black Friday draws near.
"We're kicking off our pre-holiday shopping extravaganza tomorrow. At noon, we have our frozen two party with Eventfully Ever After, and after that we have a snack time with Santa starting at two o'clock in the food court with Auntie Anne's. That will be a blast because Bubby the Elf will be here, too, for that, as well as Silver and Bell, our mall elves. Then, at five, we're kicking off all the festivities with the Santa parade. Santa will come inside the mall this time," says Sherri Velliquette, of Specialty Leasing & Marketing.
Velliquette says shoppers can register for a $500 shopping spree between 5 and 9pm Saturday. The winner will be drawn at nine o'clock sharp.
"Oh, it's going to be a blast. The toy soldier will be here and he's a mime, so he's dressed in his nutcracker attire, as well as the Y-city barbershoppers and Silver and Bell doing their antics, Bubby the Elf and Santa," Velliquette adds.
The mall is planning a big Black Friday set of events, including three shopping sprees for the first 200 people through the door.