Community Golfs to Support Fire Department's Cause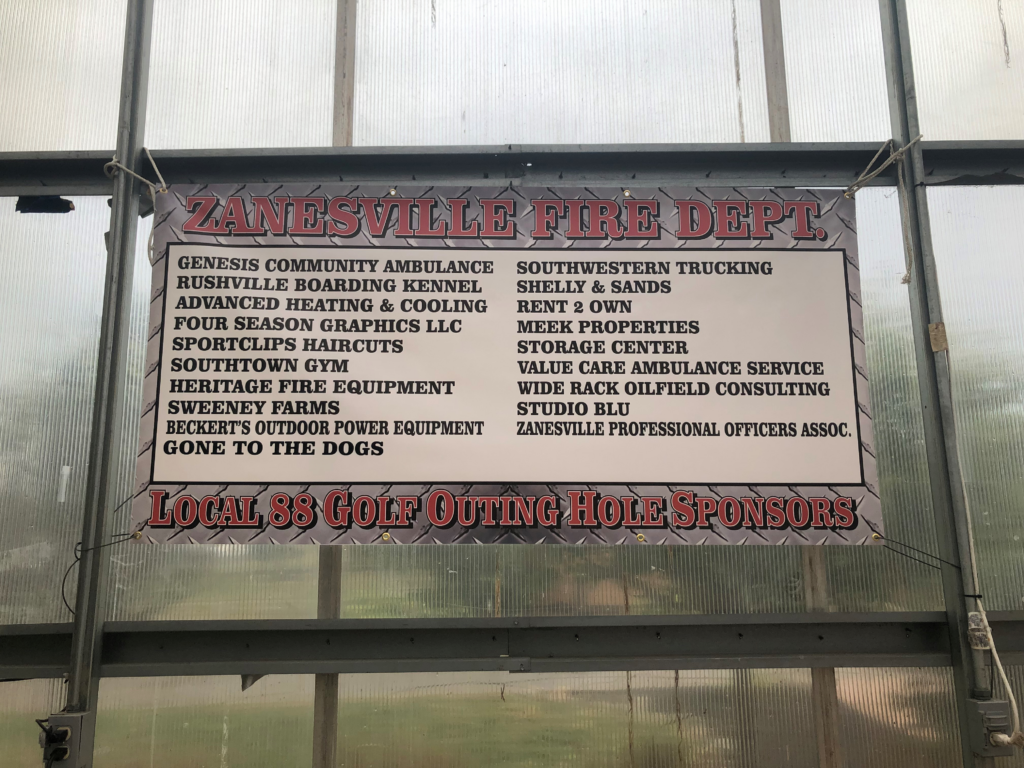 ZANESVILLE, Ohio – Local firefighters and golfers have joined forces to support a worthy cause in Zanesville.
Proceeds from the Zanesville Fire Department Union Local 88 Golf Outing benefit the department's benevolent fund.
Firefighter Billy Ehrick says the department utilizes the funds from the event to help those in need throughout the community.
"We probably make 3 or 4 thousand dollars off of it. So, that helps people like around Christmastime or it helps people who — their house may burn down and we, you know, give money for that maybe helping them stay up in a hotel or maybe get some new clothes for them."
From monetary donations to door prizes, the Muskingum County community always comes out in full-force to support the annual event.
"The whole community, like helps us out. It seems like every business we go into, they're more than willing to give us a free meal; or maybe a shirt or a hat, or even sponsor a hole."
The Zanesville Fire Department Union Local 88 Golf Outing hosted 12 teams and featured 18 hole sponsors at Vista Golf Course this year.