Connor Crowley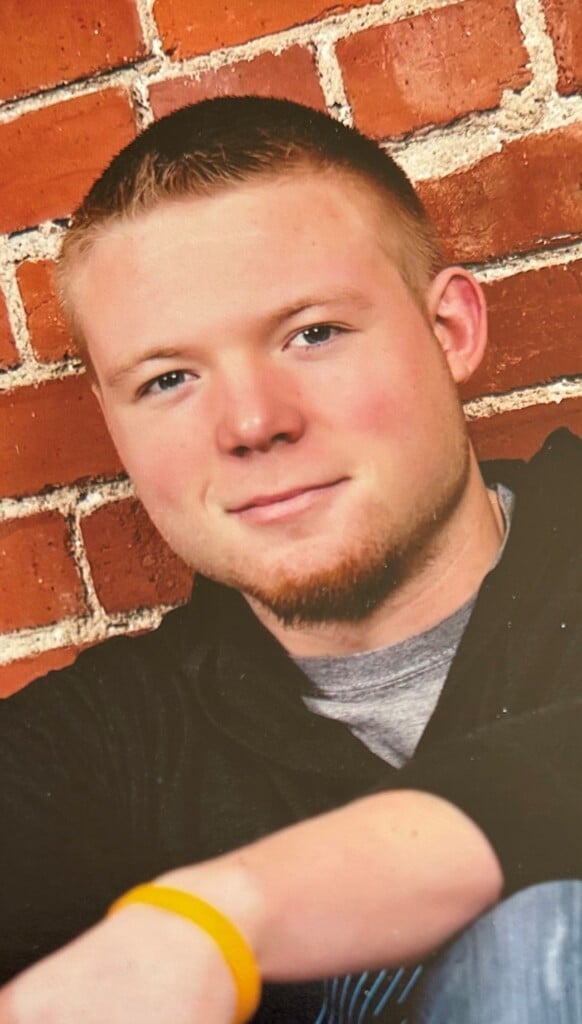 Connor Michael Crowley, 26, of Zanesville passed Saturday, July 8, 2023 at the Genesis Hospital.
He was born on Wednesday, April 2, 1997 in Zanesville, Ohio the son of Ryan Crowley and Angela Fisher Sipos.
Connor graduated from West Muskingum in 2015. He was a member of St. Nicholas Catholic Church. Connor enjoyed watching sports, including the NY Yankees and the OSU Buckeyes. He also liked working out in the gym and spending time with his family.
He is survived by his parents, Angie (Joe) Sipos and Ryan (Cori Creeks) Crowley; siblings, Cameron (Allyssa Toth) Crowley, Chloe (Garrett Thompson) Crowley and RaeAnn Wilkes; maternal grandparents, Donna Gatewood and Michael (Lottie) Fisher; many aunts, uncles and cousins; and special friend, Brook Miller and her daughter, Marlee.
Connor was preceded in death by paternal grandparents, Jack and Carol Crowley; beloved Aunt Lisa Fisher and Great Grandparents, Wilma (Bernard) Fisher and Bernice (Clyde) Estadt.
Visitation will be held from 2:00 to 5:00 P.M. on Sunday, July 16, 2023 at the Bryan & Hardwick Funeral Home. Funeral service will be held at 1:00 P.M. on Monday, July 17, 2023 at the Bryan & Hardwick Funeral Home with Celebrant Jeff Hardwick officiating. Burial will conclude at the Mt. Olive Cemetery.
In lieu of flowers, memorial contributions can be made in Connor's name to Muskingum Behavioral Health, 1127 W Main St, Zanesville, OH 43701.
The Bryan & Hardwick Funeral Home, 2318 Maple Ave. Zanesville is in charge of the arrangements. To share memories and condolences with Connor's family please visit www.BryanHardwickFH.com.