Construction Season Ramps Up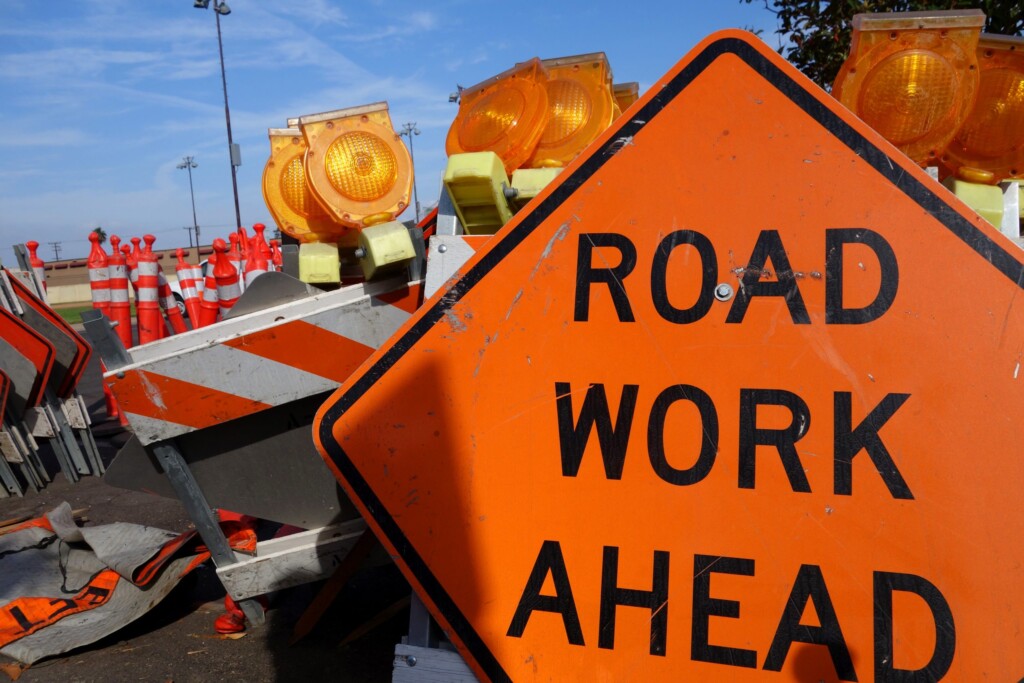 Warmer weather can mean many things, including orange barrel season. The sign construction season is here.
In Coshocton County the work begins next week. The Ohio Department of Transportation said motorists can expect a traffic switch on State Route 16 between Township Road 347 and Township Road 288 beginning Monday, March 13. This is the continuation of a project begun last year.
"The existing pavement is composite so, meaning there is a layer of concrete about 8 to 10 inches thick underneath the upper asphalt and overtime the concrete has deteriorated and the joints in the concrete are pushing up through the asphalt, so if you've ever driven the road and noticed the bumps in the road that is what you are experiencing," said ODOT Public Information Officer for District 5 Morgan Overbey.
During the project State Route 16 will remain open to westbound traffic only through the work zone. Eastbound traffic will have to detour.
"Let's just say you are traveling from Newark to Coshocton. You are heading east on 16 and when you get to State Route 60 you are going to be forced off the exit ramp," explained Overbey. "That is do to us encouraging motorists to if all possible to use the posted detour, which is State Route 60 to State Route 541 and then you can get back on State Route 16 right there in the City of Coshocton."
Overbey said local traffic will be maintained during this time. This two mile reconstruction is set to be complete in June, then crews will move to the next two mile section.