Coshocton City Teachers File Notice of Intent to Strike and Picket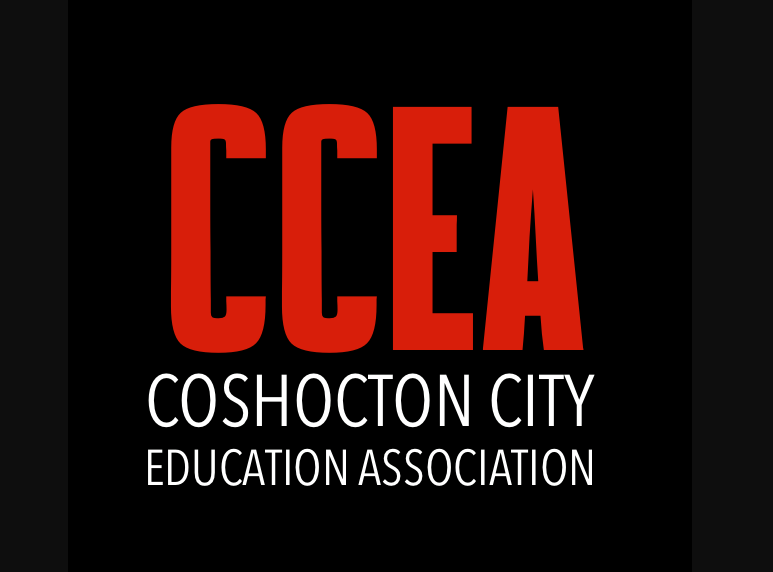 COSHOCTON, OH – The Coshocton City Education Association (CCEA) filed its Notice of Intent to Strike and Picket with the State Employment Relations Board Thursday, indicating a strike could commence at 12:01a.m. November 1 if the parties don't reach agreement on their contract.  At issue is disagreement over an economic package that will attract and retain high quality teachers for students.  
CCEA Spokesperson Barb Snyder said, "Throughout the pandemic, the District has praised the work of educators as essential, but at the bargaining table, we have been treated as expendable." She continued, "Our educators, students and the entire community deserve a fair contract for CCEA."
A rally in support of CCEA will be held outside Thursday night's Board of Education meeting at Coshocton Elementary School (1203 Cambridge Road).  The rally will kick-off at 6pm and be led by CCEA President Michael McKee.  Teachers, their families, and community members will then proceed inside, where CCEA Spokesperson Barb Snyder is scheduled to address the board.  Snyder will be available for comment afterward.
Education First Credit Union has been selected as the strike loan provider for members of the CCEA. Education First has been devoted to serving educators since 1936 and will offer Conflict Assistance Loans at a low interest rate with flexible repayment terms should a strike occur.