Coshocton Leads State on First Day of Deer Gun Season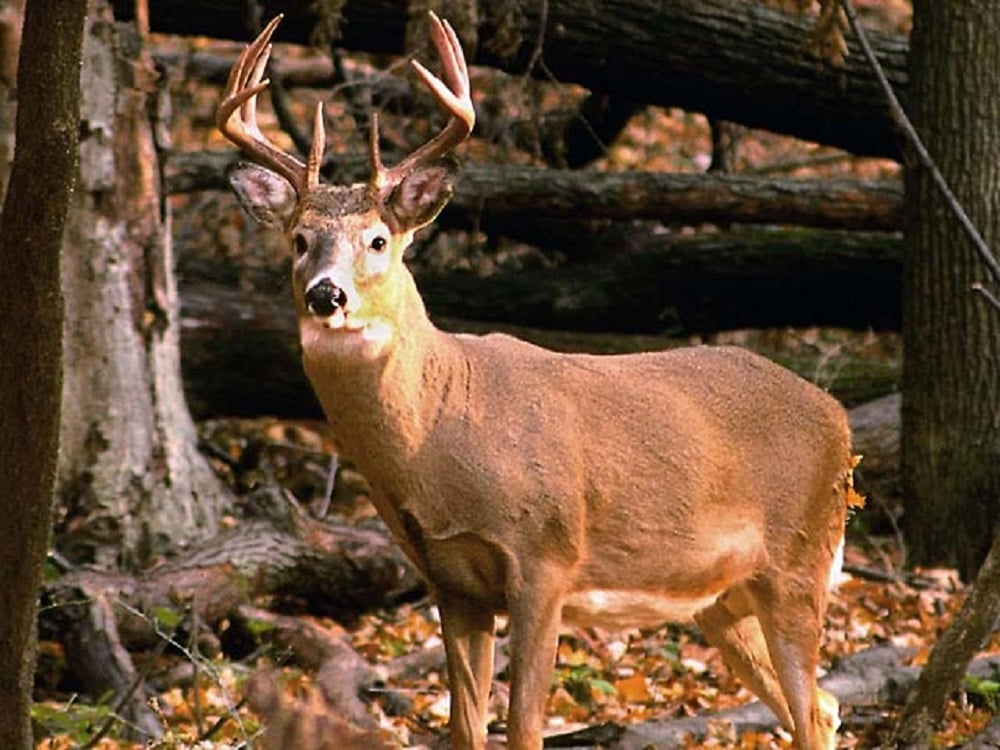 Ohio hunters checked 10,904 white-tailed deer during a snowy and rainy opening day of the gun hunting week, according to the Ohio Department of Natural Resources (ODNR) Division of Wildlife.
The deer-gun season is open until Sunday, Dec. 6, and again Dec. 19-20.
 
"The recovery of the white-tailed deer is a remarkable wildlife management success story in Ohio," said Division of Wildlife Chief Kendra Wecker. "Almost completely removed from the landscape at one time, deer now provide an abundant, healthy source of protein and many meals for Ohioans."
 
The top 10 counties for deer harvest on the opening day of the gun season include: Coshocton (356), Tuscarawas (352), Knox (336), Muskingum (328), Licking (308), Ashtabula (289), Carroll (279), Holmes (278), Guernsey (277), and Harrison (258).
 
Ohio is known as a quality deer hunting state, and as a result attracts many out-of-state hunters. Deer hunting participation remains high for all hunters, with 353,539 deer hunting permits sold or issued through Monday, Nov. 30.