Coshocton Man Killed in Accident at Home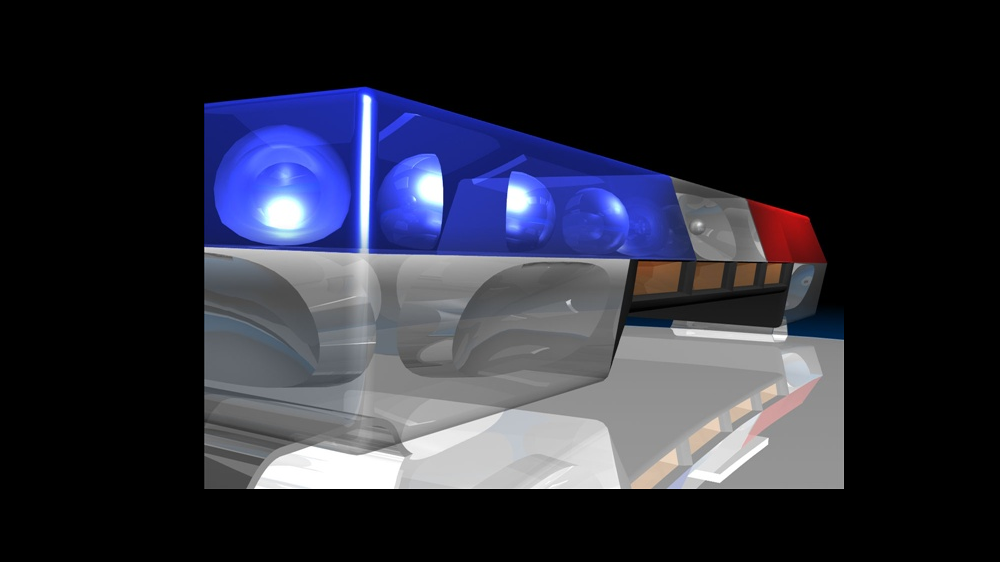 A Coshocton County man has died after he became trapped under a house trailer.
It took place Sunday around 1:25pm on Keene Township Road 47. The Coshocton County Sheriff's Office said 52-year-old Robert Guthrie was attempting to move the house trailer and was beneath the trailer when the jack slipped causing the trailer to fall on him.
Guthrie was pronounced deceased at the scene.