County Treasurer meets with County Commissioners to discuss Auditor Updates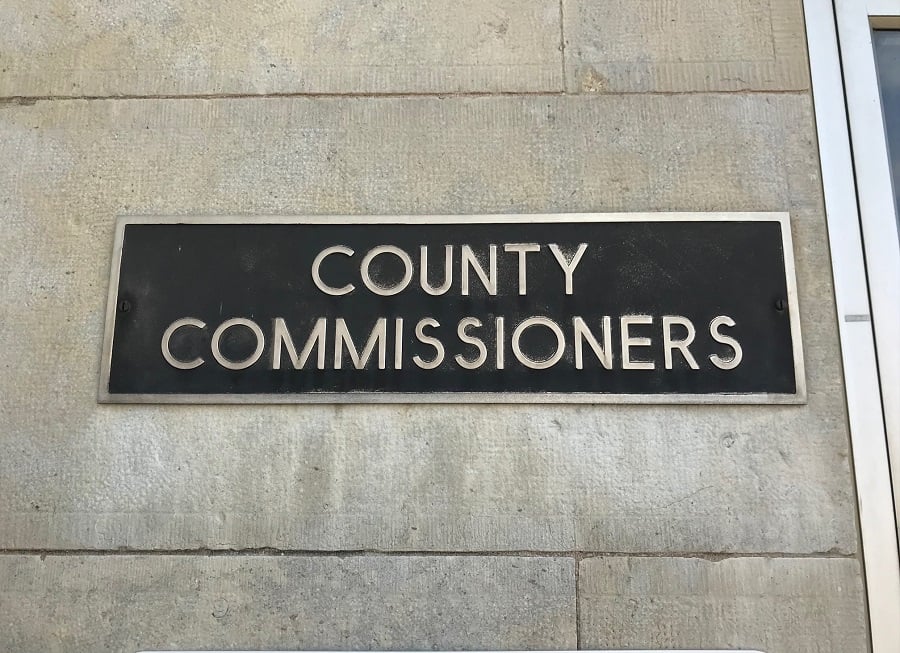 MUSKINGUM COUNTY, Ohio- The Muskingum County Treasurer met with the county commissioners this afternoon to discuss updates within the auditor's office.
County Treasurer Todd Hixson said they are on top of the state reconciliation and everything is going fine. He added they continue to contact the state auditor to make sure everything is going in the right direction.
"The state audit recommended a couple of changes in the bookkeeping process and the monthly reconciliation. We need to clear up a water account and sewer account to make that proper," Hixson said.
In addition to overseeing financial records and books, the treasurer's office fills out a daily form.
The forms they must submit list different transactions and statements.
"There is a state required form that we have to do daily and submit to the County Auditor called Form 6. For some reason or another, the last couple of years the state auditor recommends we pick that up and get that submitted daily," Hixson said.
Hixson said they only meet with the county commissioners as needed and as of now, everything is on track.