Crooksville Football Will Play on the Road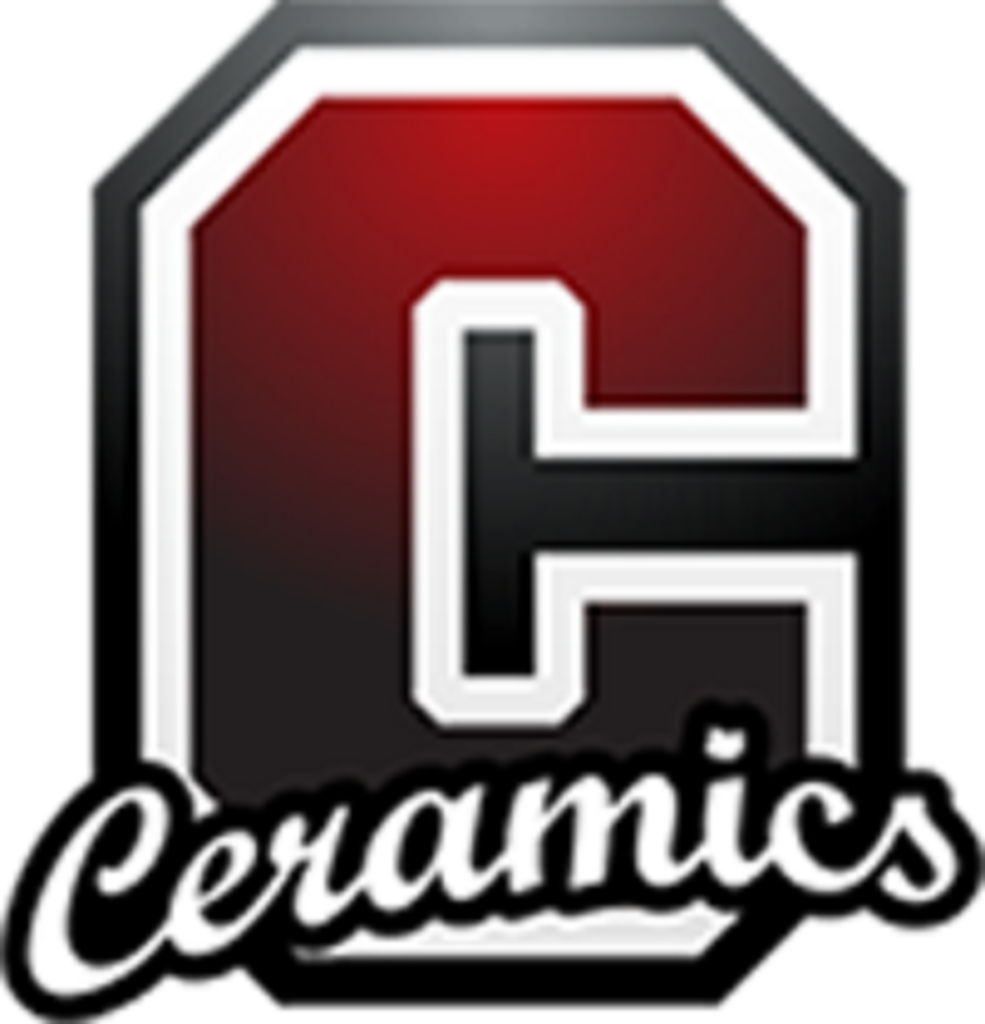 Crooksville High School Football will spend this season on the road.
The move comes after two light poles fell within the last year at Village Park. While the fallen poles were removed during inspection they found the transformers on the lights were unfit for use and removed as well. This now leaves Village Park with no power source to run the scoreboard, concession stand or press box.
In a press release from the Crooksville School District they reported the Crooksville Athletic Association, who is charge of maintenance and upkeep of the football field aren't in a position to replace the lights.
The School Board approached the village in February to acquire ownership of the field, in order to make repairs, however after many meetings the village decided not to give up ownership.
While the board said the respect the Associations to continue playing at Village Park would require a financial commitment by the district for a facility they don't own.