Darrell "Dee" Searls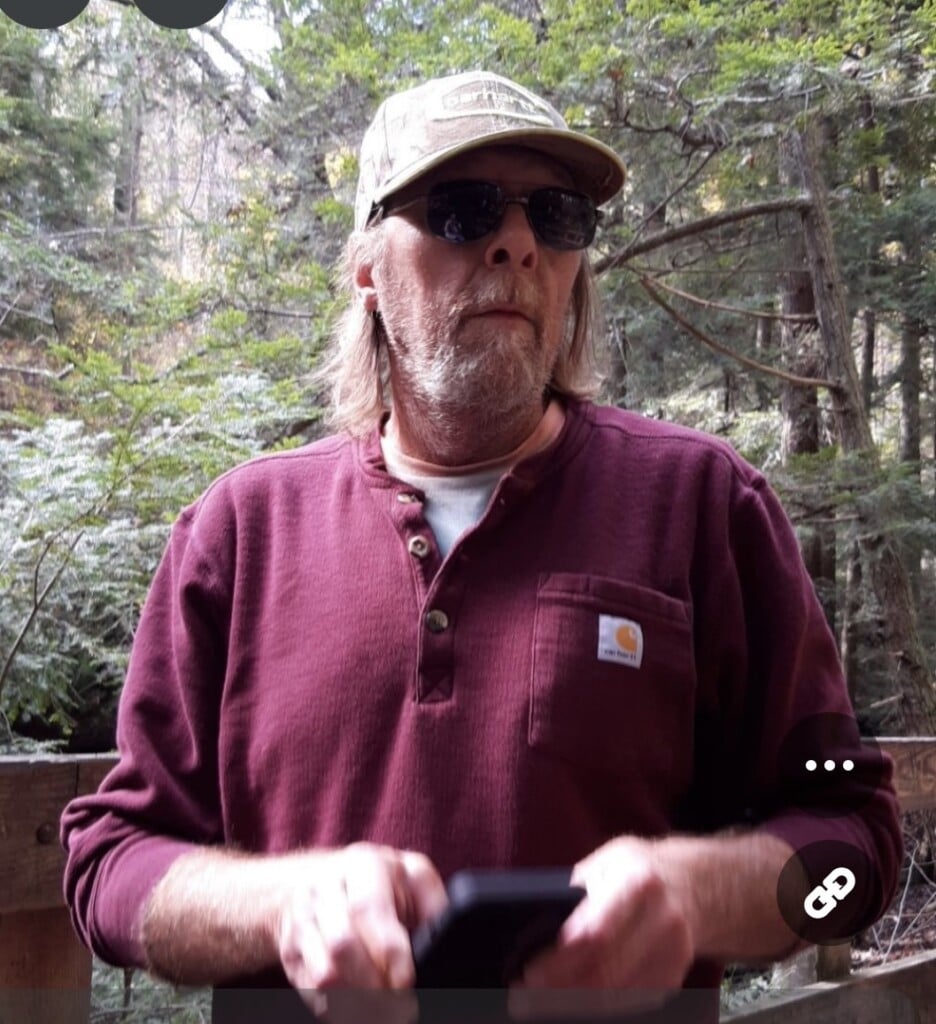 Darrell A. "Dee" Searls, 63, of East Fultonham, died unexpectedly on Sunday September 17, 2023. He was born on May 19, 1960 in Zanesville, a son of the late Harry and Margaret (Baillie) Searls. He was the owner-operator of Searls Drywall for 40 years. He was the secretary-treasurer of the Columbia Sportsman Association and was a member of Newton American Legion Post 726. He enjoyed being outdoors, fishing, shooting, gardening and all his cats. He is survived by his wife, whom he married November 2, 1979, Alicia (Smallwood) Searls. One son Bradley A. Searls. Two grandchildren Mason A. Searls and Tristyn N. Searls. Three great-grandchildren. One sister Anita (Charles) Wright. Sister and brother-in-law Colleen (Chris) Skinner. Mother and father-in-law Dan and Sharill Smalllwood. Several nieces and nephews and his beloved cats.
In addition to his parents, he was preceded in death by three brothers Donnie Searls, Bob Searls and infant Roger Lee Searls. Also, his special cat Dizzy.
A memorial service will be held at a later date. Memorial contributions may be made to the Muskingum County Animal Shelter. William Thompson & Son Funeral Home is assisting the Searls family.