Darryl Scott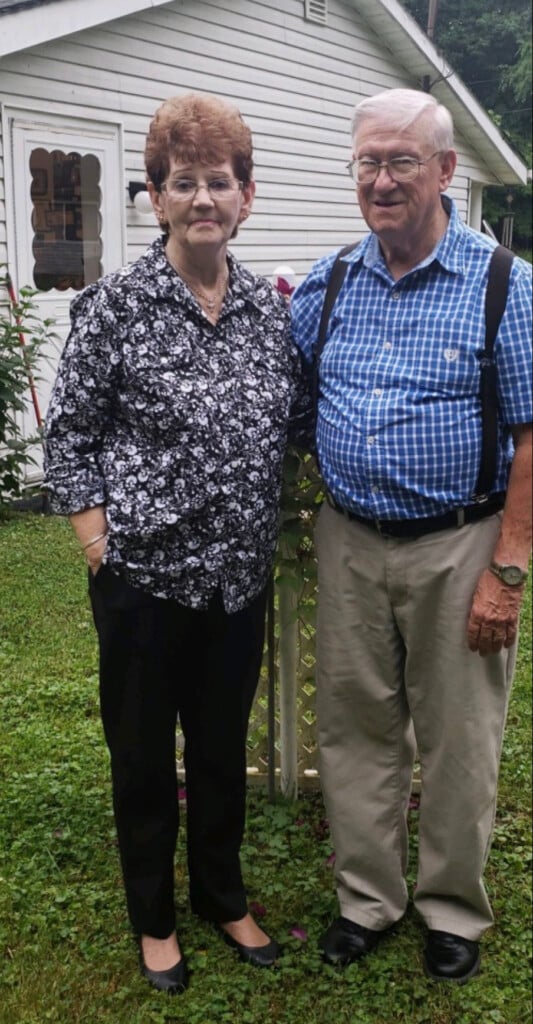 Darryl Jackson Scott, 84, went to be with the lord, Tuesday, August 23, 2023. Darryl was born November 4, 1938, in Pennsville, Ohio to the late Veron and Mabel (Gheen) Scott. In addition to his parents, he is preceded in death by his wife of 63 years, Judith (Judy) Darlene Scott; his siblings, Denny, Audrey, Gearld, Norma, Wanda, Orland and Gary; his favorite aunt, Elva (Clarence) Scott.
Darryl leaves to cherish his memory, his children, Vicky (Rick) Morland, Paula (Scott) Davis and Sandy (Harvey) Richardson; grandchildren, Candace (Alan) Mitchell, Josh (Morgan Kennedy) Davis, Indy (Carson) Evans, Ryan Davis, Gauge Frick and Timothy Richardson; great grandchildren, Ryliegh Mitchell, Maizelynn Gantt and Averie Evans; sister-in-law, Candy (Larry) Perkins; as well as many nieces and nephews. special friends, Greg and Laura Florafino, whom he worked for and considered to be great friends and Tess Oiler who he worked with at Florafino's and was also a good friend.
Darryl will spend his 64th wedding anniversary in eternity with his loving wife, Judy, whom he could not live without. Darryl served in the United States Air Force. He worked for Taylor Woodcraft until they closed their doors. He enjoyed working at florafino's delivering flowers.
Per Darryl's wishes, cremation has been chosen. There will be a celebration of life on November 4, 2023, at Vicky's house. BURRELL FUNERAL SERVICES is serving the family.