David Soter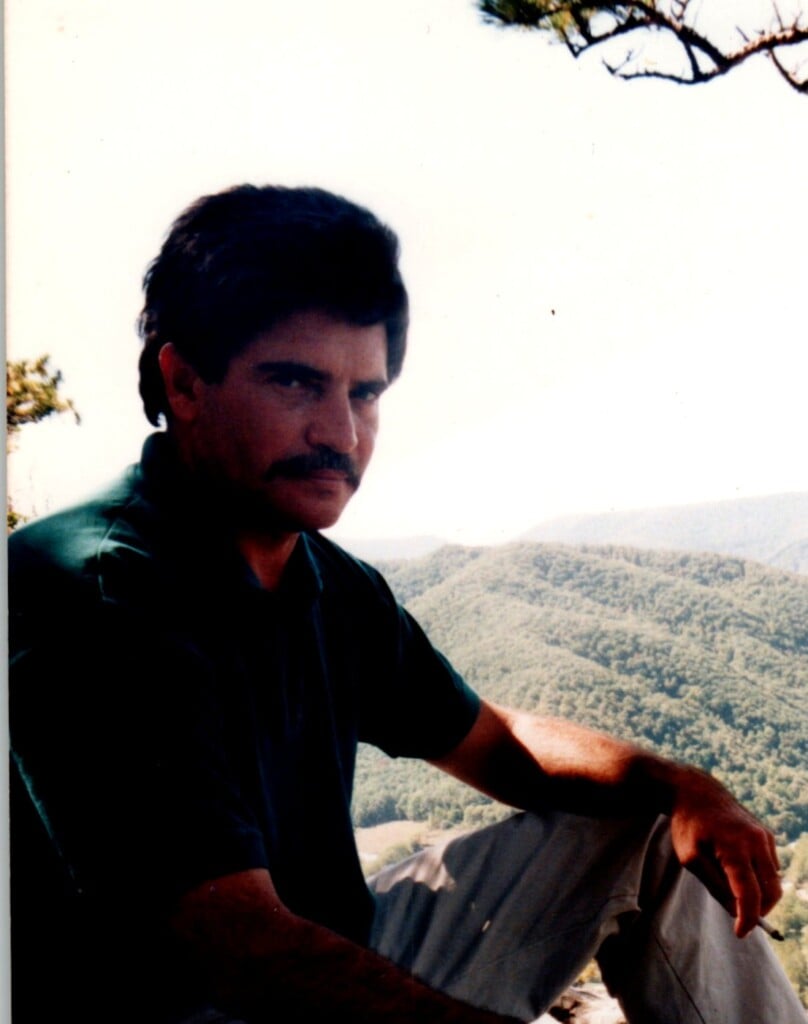 David Michael Soter passed away July 9, 2023. He was born July 24, 1954, in Zanesville, the son of the late Michael Andrew Soter and Jessie "Mary" (Boice) Soter.
David worked at Conn's Potato Chips for many years, and was a veteran of the United States Army stationed in Germany. He loved hunting, fishing, and riding his motorcycle. He was also a handyman, fixing things for all his friends and family.
He is survived by a son, David Michael Soter, Jr.; one sister, Nancy (Damin Caminetti) Soter; his aunt, Ruby Tewksbury; nieces, Stacy Kennedy, Tiffany Carlos, and Kayla Riddlebarger and his long-time best friend, Emory Mayle.
In addition to his parents, David was preceded in death by a sister, Linda Gail Riddlebarger and the love of his life, Christy Jenkins.
Private family services will be held. To sign the online guestbook or leave a personal note of condolence please visit www.hilliscombsnestor.com.