Deborah "Deb" Charleston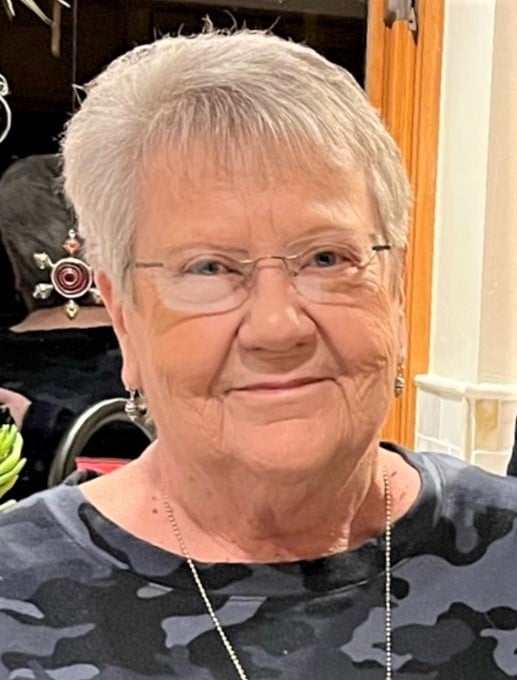 Deborah Joan Charleston, 73, of Byesville, passed away on Thursday (September 7, 2023) from diabetic kidney & liver disease. She was born December 10th, 1949 in Byesville, OH to the late Floretta (Williams) Charleston and Homer Charleston. Deb was preceded in death by her parents and brother Craig Charleston. She is survived by her nephew, Matt Charleston; sister-in-law, Pam Charleston; as well as her dear cousins, Bill and Karyn Williams, Kylee, Jeremy, and Ellie Quinn, Karen, Scott, Kayla, Johnny, and Kristin Sherman and their twins.
Deb graduated from Meadowbrook High School in 1967, where she was in the Majorettes. She attended West Liberty University from 1967-1971, receiving her Bachelors in Education. Deb later received a Masters Degree from the University of Akron. She taught 3rd grade at Byesville Elementary in the Rolling Hills School District, retiring in 2013 after nearly 43 years of teaching.
Deb was a beloved teacher, often remembered by the students she taught as well as their children and grandchildren she taught, well after graduation. Deb, along with her mom and friend Carol, were the Meadowbrook Colts' #1 fans. They attended almost all "ball games" regardless of the sport being played, braving cold weather and errant fly balls to cheer on her former students.
Deb spent her retirement caring for her mother, crafting, shopping, and spending time with family. She was a member of the Pleasant City United Methodist Church. She survived breast cancer twice, in 2001 and in 2021 and was healthy, active, and independent until recently.
Everyone who met Deb recognized her kindness, selflessness, and dedication to her family and community. She will be deeply missed by many.
Visitation will be held Sunday (September 10, 2023) from 2 p.m. to 6 p.m. at the Meadowbrook High School Gymnasium, (58615 Marietta Road, Byesville). Funeral services will be held Monday (September 11, 2023) at 11:00 a.m. at Black-Epperson Funeral Home, Byesville, with Pastor Randy Mercer officiating.
Burial will follow at Greenwood Cemetery, Byesville.
If you wish to honor Deb, you can donate to the Charleston Memorial Scholarship Fund, set up to continue the legacy of Flo, Craig, and Deb Charleston by giving a college scholarship each year to a male and female athlete from Meadowbrook High School. Donations can be made online through the registration portal for the Charleston memorial golf outing at https://charlestonmemorialgolf3.rsvpify.com or by check made out to the Flo Charleston Memorial Scholarship and mailed to Matt Charleston (contact: matt91097@sbcglobal.net).
Personal condolences may be sent to the family by visiting www.black-eppersonfuneralhomes.com