Democratic Party of Muskingum Finds New Leader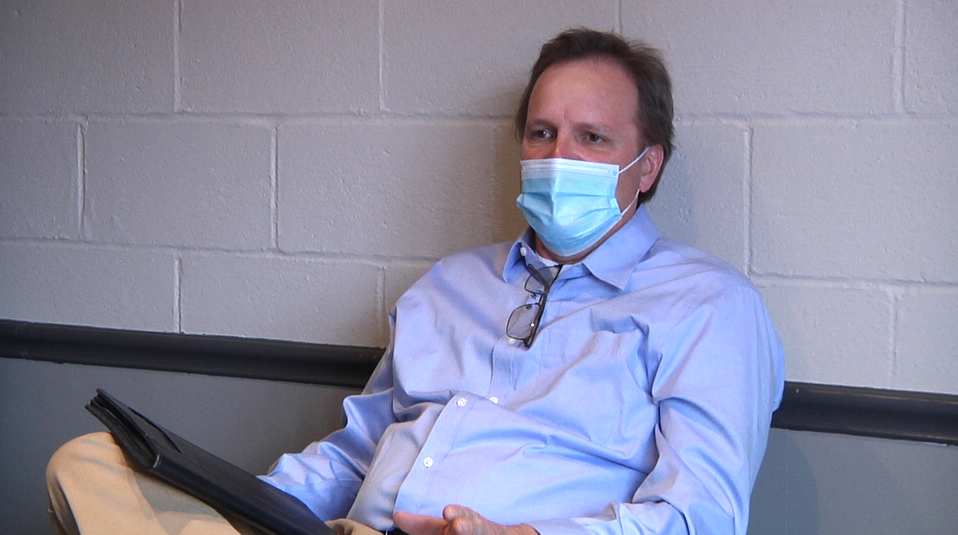 MUSKINGUM COUNTY, Ohio-The Muskingum County Democratic Party has appointed Michael Nern as its new chairperson.
Nern is a semi-retired professor at Ohio University Zanesville and a lifelong supporter of the Democratic party. He sees himself as the face of the party, responsible for representing all elected democrats in the county. 
"We're hoping to grow membership. I know that young people are excited about the party these days, so we're looking to attract young people. We're looking to attract and get back some members that might have gone away for a while, and to just get democrats and people who might be independent leaning, that way, to join our club," Nern said of his responsibilities.
Nern is looking to hold community fundraisers and events once the threat of COVID has abated. He sees a strong democratic party as a vital part of a healthy society.
"We're outnumbered two to one by registered voters, and then there are more independents than there are democrats or republicans. But, we need to stay strong and represent the party and get good candidates and people who can compete in the local elections, the county elections and the state elections," Nern continued.
Anyone interested in joining the Muskingum County Democrat Club or the Muskingum County Women's Democratic Club, can call, text or email Nern at michaelnern@gmailcom or 740-252-6911.