Demolition Set for Maple Avenue Wendy's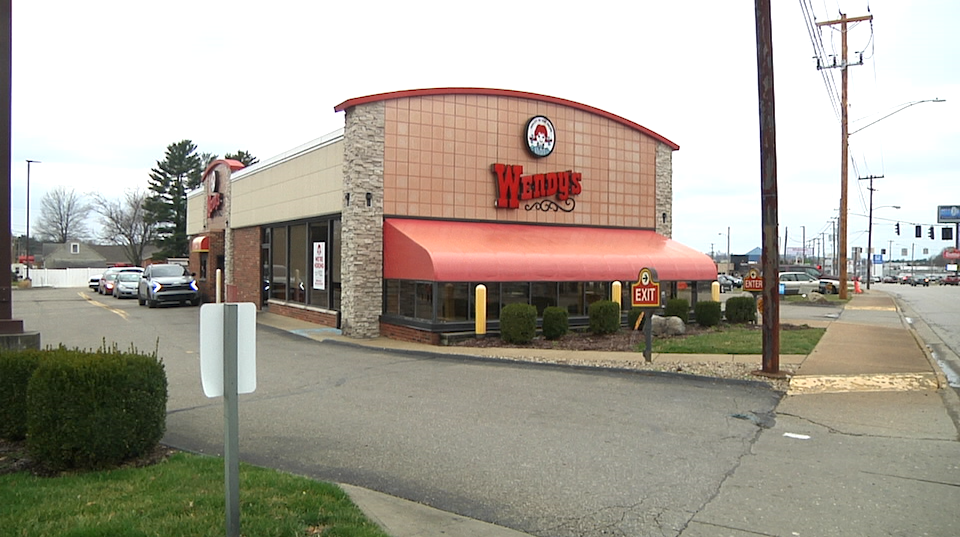 ZANESVILLE, Ohio – The Wendy's on Maple Avenue has served its purpose for decades but is nearing the end of its run.
The fast-food giant that was built during the 1970s will be replaced with a newer, more convenient facility. Demolition is set to begin early next week at the facility located just south of Military Road.
Zanesville Wendy's Franchisee Tim Thompson explained the situation and shared what people can expect.
"This building has been here for 47 years and we've done a lot of facelifts to the building. Every possible thing you can do and it's now time for not only a refresh but just a whole new building," Thompson said. "Additionally, times are changing on the delivery method of how a restaurant works. Speaking about mobile ordering, DoorDash deliveries and we're trying to make it as efficient as possible in terms of the customers so we can get as many people through fast as we can."
Thompson discussed how the median installed on Maple Avenue disrupted his business and how acquisition of the property on the corner of Maple Avenue and Military Road will improve access to and from the new layout.
"In terms of starting construction, we're looking to start construction next week, which means the building is going to be coming down very soon. And we're looking probably around July for it to reopen. They can expect the top of the line Wendy's. And this is really a commitment to Wendy's saying thank you to the community. The community's treated the Wendy's brand well for 47 years and we plan on staying for much longer with this investment," Thompson said.
The very first Zanesville Wendy's was opened in 1976 at this location by Bob Goodrich who later sold his franchises to the Thompsons in 2008.