Dennis L. Tom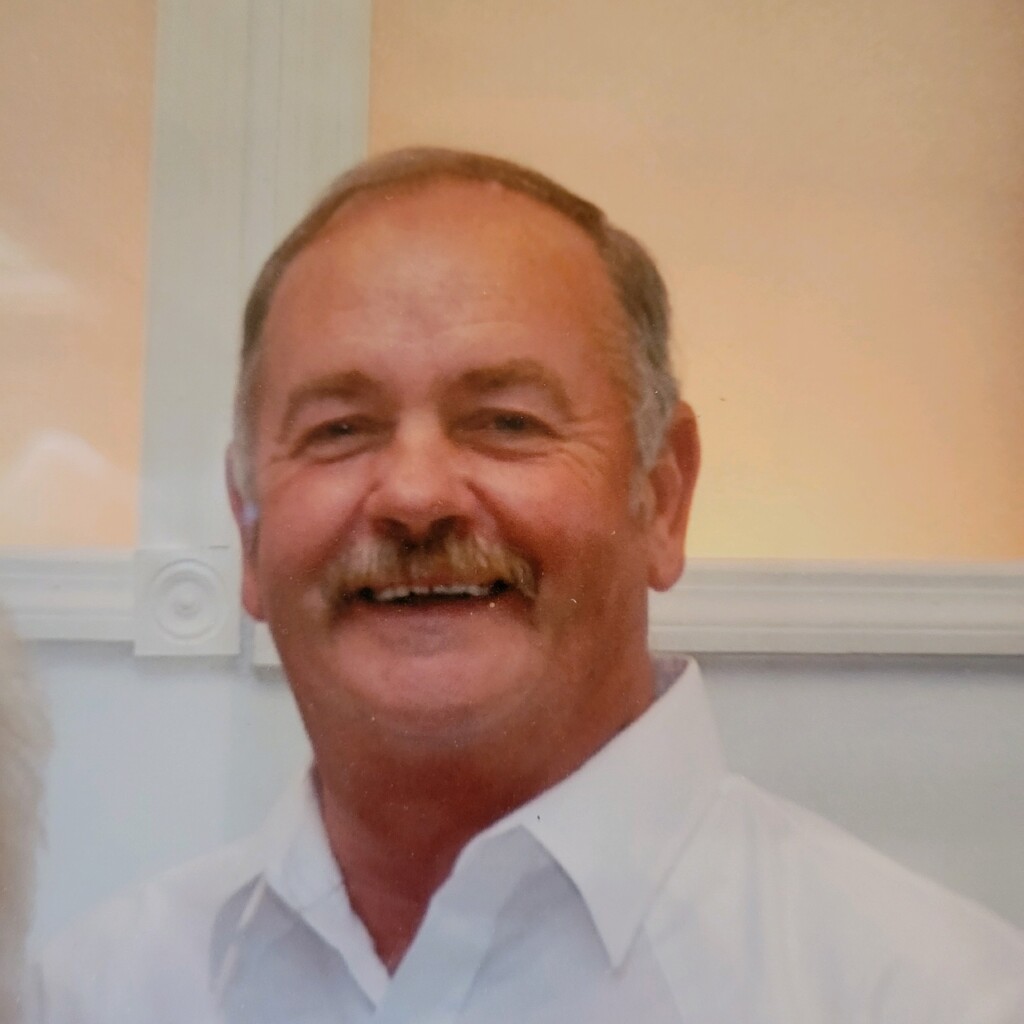 Dennis Tom, 70 of McConnelsville, passed away peacefully on Thursday, March 16, 2023, surrounded by his loving family.
Denny was born on December 27, 1952 in Zanesville, Ohio. He is the son of the late Roy and Lucy (Howard) Tom. Denny was an area farmer, as well as a self-employed truck driver. He also worked as a coal miner at Oxford Mines for twenty years. Denny was the owner and operator of D&G Construction, where he provided dozer and backhoe services. He attended the Cornerstone Church in Duncan Falls.
Denny is survived by his wife of twelve years, Gladys (Porter) Tom, whom he married on September 10, 2010; his children, Michelle (Adam) Stichler of Brookshire, Texas, Brad (Tiffany) Tom of Chesterhill, and Adam Tom of Chesterhill; his step-children, Teri (David) Long of Stockport, Cheri (Jerry) Long of Zanesville, Keitha (Joe) Schilling of Beverly, Brandon (Madeline) Miller of Bristol, England; his grandchildren, Justin Krueger, Megan Krueger, Rayden Tom, and Rylan Tom; his step-grandchildren, Shawna Coffman, Josh Long, Justin Long, Jeni Thomas, Hannah Schilling, Brayson Schilling, Lilli Schilling, Miles Schilling, and Owen Miller; his several great-grandchildren; his three great-great grandchildren; his siblings, Dale Tom of Zanesville, Don Tom of Zanesville, Chuck (Patsy) Tom of New Concord, Maude Wilson of Cambridge, Alice LePage of Zanesville, Helen (Gary) Brillhart of Applecreek, Mary Lou West of Cumberland, JoAnn (Charles) Klies of Chandlersville; as well as several nieces and nephews.
In addition to his parents, Denny is preceded in death by his brother, Harold "Sam" Tom; his daughter-in-law, Carlee Schramm; as well as a grandson, David Long Jr.
Visitations will be from 11 to 2 PM on Sunday, March 26, 2023, at the Farus Funeral Home of Duncan Falls, 383 Main Street, Duncan Falls, Ohio 43734. Funeral services will be held at 2 PM on Sunday, March 26, 2023, at the funeral home. Pastor Steve Harrop will officiate the service. Denny will be laid to rest at Rich Hill Cemetery.
A gathering of friends and family will take place after Denny's funeral at the Chandlersville High School where food will be provided.
www.farusfh.com