Dixie Smith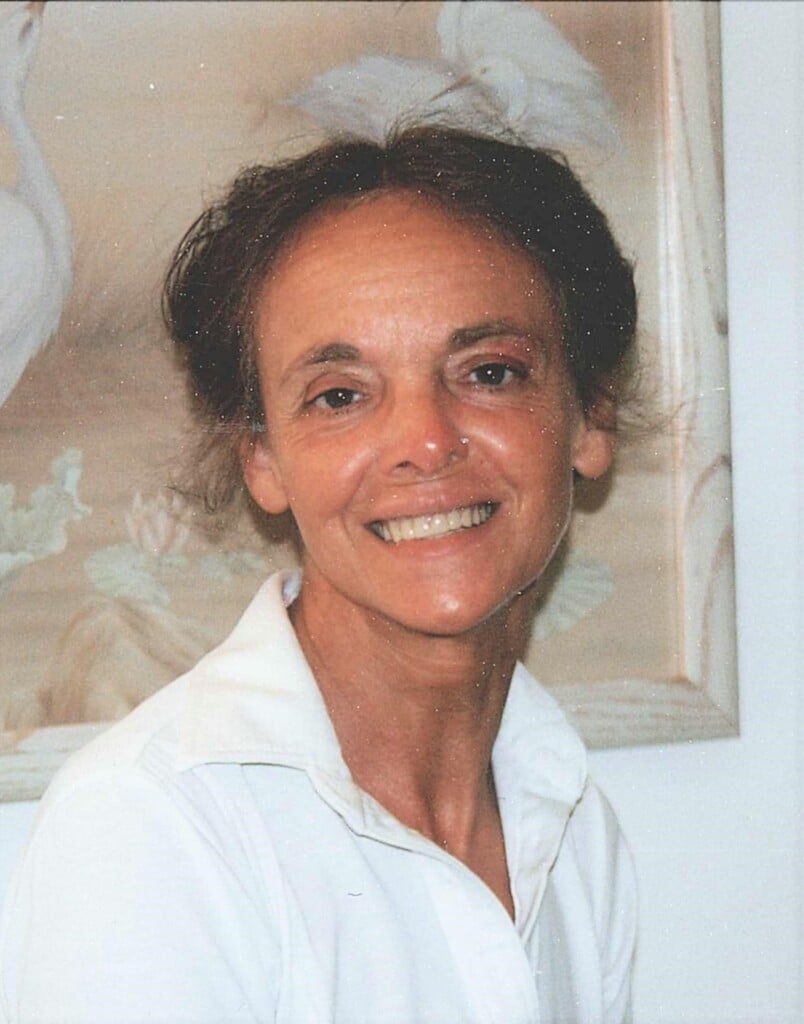 Dixie D. Smith of Zanesville, went to be with Jesus, Tuesday morning, August 22, 2023, at 6:30am at the Genesis Morrison House in Zanesville, after a short and courageous battle with cancer.
Dixie was born August 12, 1943, in Morgan County to the late Luster and Virginia Gardner Smith. She retired from AEP Real Estate in McConnelsville in 2001. Dixie loved cooking, baking, flowers, crafts and enjoyed time spent with family and friends.
She is survived by her sisters: Linda (Bill) Jones and Kathy Smith, all of Zanesville; brother Brent (Reba) Smith of Milton, FL; nieces and nephews: Kevin (Linda) Jones of Elgin, SC, Darla (Brian) Morris of Zanesville, Susan (Joe) Rowland of Zanesville and Brenda (John) Colella of Syracuse, NY; great nieces and nephews: Sara (Mike) Barr and children Zashawn, Teyten and Kamryn of Elgin, SC, Tim (Kara) Jones and children Ella, Levi, Luca and Annalise of Summersville, SC, Kristi (Rico) Cabrera of Simpsonsville, SC, Steven (Chelsea) Jones and children Jade and Hazel of Clarksville, TN, Daniel Morris of Lima, Aaron (Jackie) Morris and baby Lucy of Wooster, Charlie Colella and Sam Colella of Syracuse, NY, Britney (Chase) Butler and children Hazel and Alice of Dawsonville, GA and Briana Headrick of Birmingham, AL.
A special thanks to Dixie's coworker and great friend for many years Wendy (Dan) Ray and also to family members and friends who were such a great help and support.
Memorial contributions may be made to Genesis Hospice Morrison House, 713 Forest Avenue, Zanesville, Ohio 43701.
Graveside services will be held at 2PM Monday, August 28 in Zanesville Memorial Park with Rev. William Blair and Pastor Titus Byers officiating.
THE SNOUFFER FUNERAL HOME 1150 WEST MILITARY ROAD, ZANESVILLE has the distinct honor of serving the family.
To send a note of condolence to the family visit www.snoufferfuneralhome.com, like us on Facebook, or call our locally owned caring staff at 740-450-8000.