Dorothy L. Dunn (January 6, 1933 – April 20, 2011)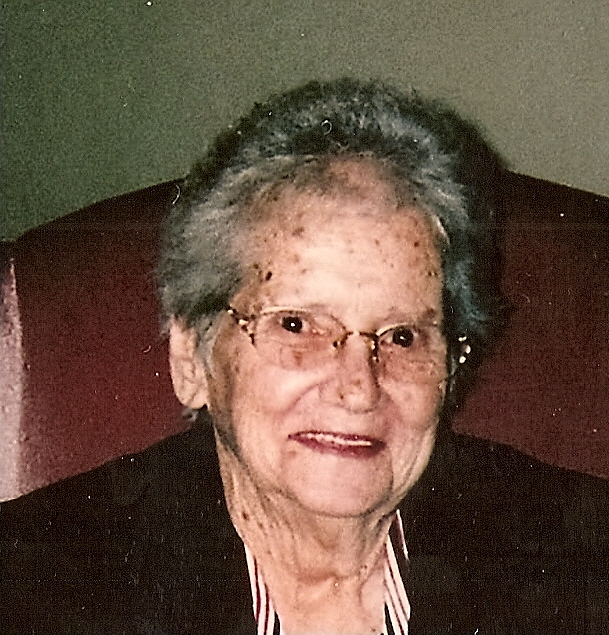 Dorothy L. (Marshall) Dunn 78 of Zanesville passed away Wednesday April 20, 2011 at 3:45 am at her home following an extended illness. She was born January 6, 1933 in Zanesville the daughter of the late Carl and Louise (Heintz) Marshall. She enjoyed homemaking, camping, collecting magnets, her flowers and watching the Findeiss girls softball team. She is a member of Norval Park Church of Christ.
She is survived by her loving husband of 60 years Clyde (Eddie) Dunn; four daughters Sherry (Tim) Dickerson, Gloria Worden, Loralei (Lu Hatfield) Dunn and Sabrina (Dan Worstall) Parker all of Zanesville and one son Jerry (Denise) Dunn of Florida; five grandchildren Stephanie (Tye) Jones, Denis (Jodi) Niceswanger, Tommy Worden Jr. and his fiancé Nikki Abbott, Elizabeth Barker and Madison Cohen; six great grandchildren Makenzie Hartshorn, Cody Niceswanger, Easton Jones, Austin Niceswanger, Natalie Davidson and Sarah Barker; two step great granddaughters Tamara Tussing and Laikyn Wisecarver.
In addition to her parents she is preceded in death by one sister Clara Engle; three brothers Bud, Bill and Rick Marshall and a son-in-law Tommy Worden Sr.
Visitation will be held on Thursday April 21, 2011 from 2-4 and 6-8 at The Snouffer Funeral Home 1150 W. Military Rd. Zanesville. Funeral services will be held at 11:00 am Friday in the Snouffer Chapel with Dallas Lockhart officiating. Entombment will follow in Zanesville Memorial Park. To send an online note of condolence to the Dunn family go to www.snoufferfuneralhome.com or call our caring staff at 450.8000.