Dyer Sentenced in Killing of Pet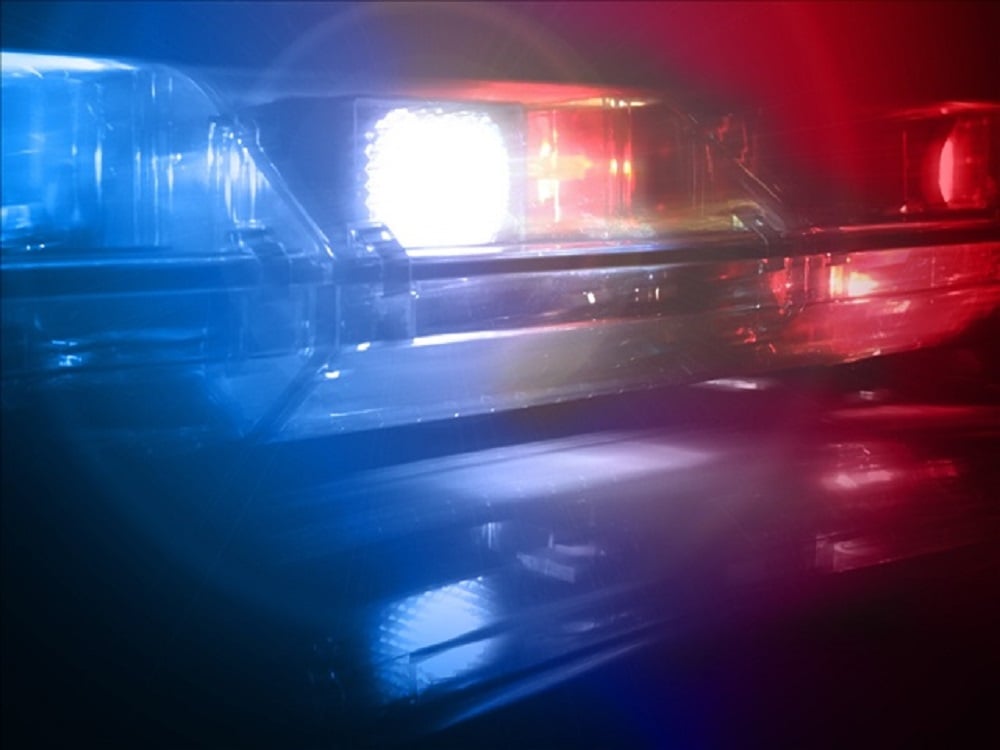 A Zanesville campground manager will serve 18 months in prison for killing the pet of one her tenants.
Patricia Dyer, 61, was sentenced in Muskingum County Common Pleas Court on one third-degree felony count of burglary, one third-degree felony count of tampering with evidence and one fifth-degree felony count of prohibitions concerning a companion animal.
She plead guilty to the offenses in December.
"She might be 61 and have no record, but this is totally outrageous. There has to be a punishment," Muskingum County Assistant Prosecuting Attorney John Litle said.
The incident occurred over the summer at Friendly Hills Camp in Zanesville. Deputies from the Muskingum County Sheriff's Office were called to the campground to meet the owner of a 5-year-old German shepherd that had been shot dead in the head by Dyer as a result of an ongoing dispute.
Dyer was in the process of evicting the victim and had previously been advised by law enforcement prior to the shooting that she would need to go through the proper legal process instead of showing up at his door with a leash to do it herself.
Authorities said while the victim was using the campground shower house, Dyer locked him inside using and external padlock. He was able to kick the door open just in time to find his dog missing from his camper and hear gunshots coming from the river.
Officials said that's where he found Dyer standing over his dog trying to conceal a small black handgun behind her back.