Eastside Community Ministry Chair-ity Auction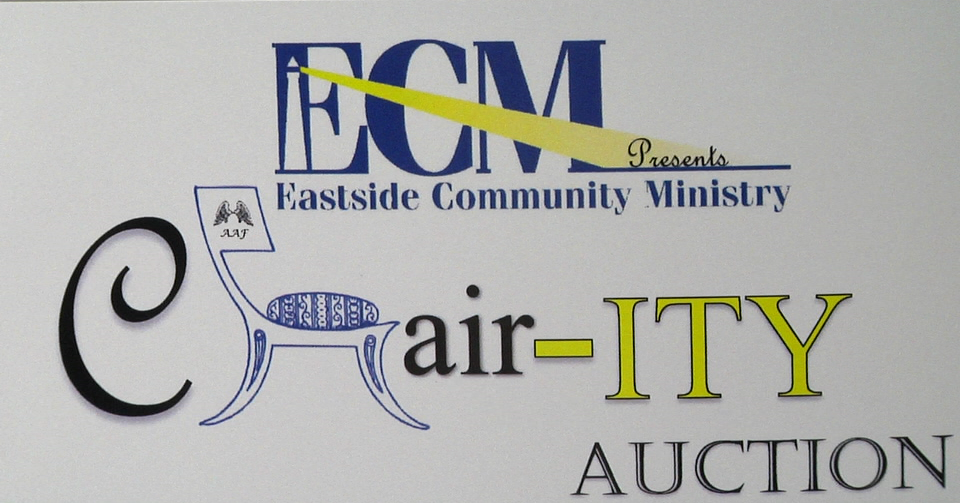 ZANESVILLE, Ohio – Eastside Community Ministry is asking for donations for their auction.
Executive Director Jamie Trout wants to invite businesses, local organizations, or anyone who wants to donate a chair with fun incentives to enter the auction. She said this is the fourth year for the auction and that last year they received 101 entries and they hope to get that many again this year.
"In the past we've received so many different types of entries and they've all went really well," said Trout. "The popular ones of course are the sports themed ones, anything for kids, but we just look forward to seeing all the different unique entries."
Trout said all of the money raised will go to support the programs that Eastside has such as their food pantry, clothing bank, and after school program. She said this is their biggest and most important fundraiser of the year.
"This auction is very important to Eastside and the programs that we run on a daily basis," said Trout. "Without this fundraiser we would not be able to do what we do, so it's very important."
Trout said the auction will be February 7th through 9th at the Colony Square Mall with the live auction part taking place Friday the 8th at 3:30. She said for anyone interested in submitting a chair can find entry forms at Eastside, on their website, or on their Facebook page.