ECM Now Accepting Applications for Their 'Tools for Schools' Campaign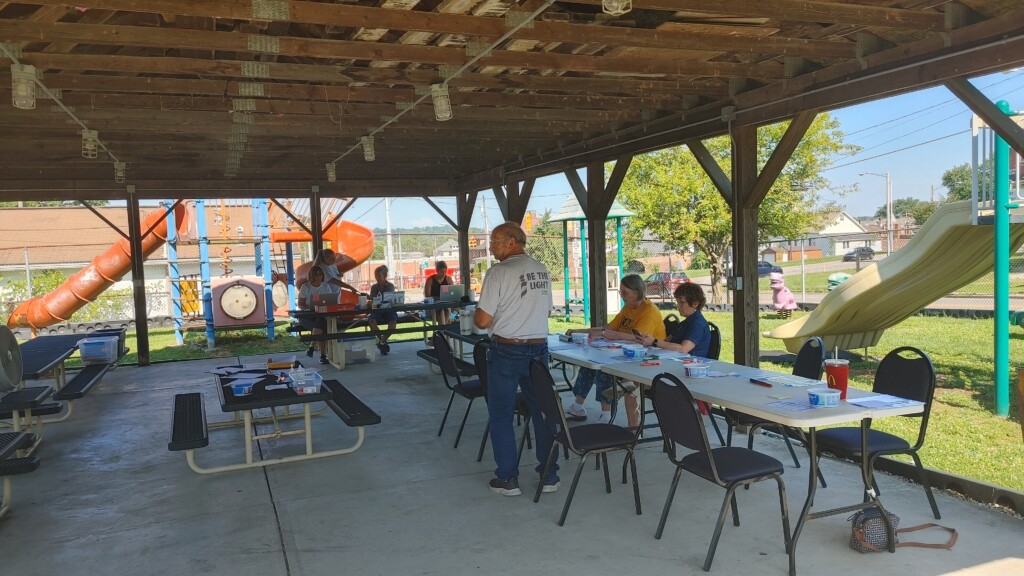 ZANESVILLE, Ohio – Every July, Eastside Community Ministry accepts applications from families that are in need of back to school supplies. 
ECM's Executive Director Jamie Trout explained how the Tools for School Program application process works and the many steps they take to make it happen.
"So we are accepting applications now at Eastside Community Ministry," Trout said. "Outside in our shelter house you'll see and get to meet some of those wonderful volunteers, they're out there ready to help through this Thursday from 9 a.m. to 4 p.m. you can find all this information on our website as well as our Facebook page. And you can give us a call here at Eastside if you need any help."
Trout said they will be at the North Maple Wal-Mart this Saturday accepting donations and that they are always looking for volunteers.
A list of the most needed school supplies can be found on Eastside's website. 
"Well the Tools for School is a wonderful project in our community that serves students in grades first grade through 12th grade in Muskingum County School districts," Trout said. "A wonderful group of volunteers work hard all year round to make this possible. And what we do is, we stuff the backpack filled with supplies according to the list that the teacher gives us from that school."
Applications for receiving the Tools for School back to school supplies will be accepted between now and Thursday at Eastside Community Ministries. Trout noted the program serves between 800 and 1,000 students every year.
The distribution will take place Thursday, August 3rd at Zanesville High School.