Edgar "Ed" Wise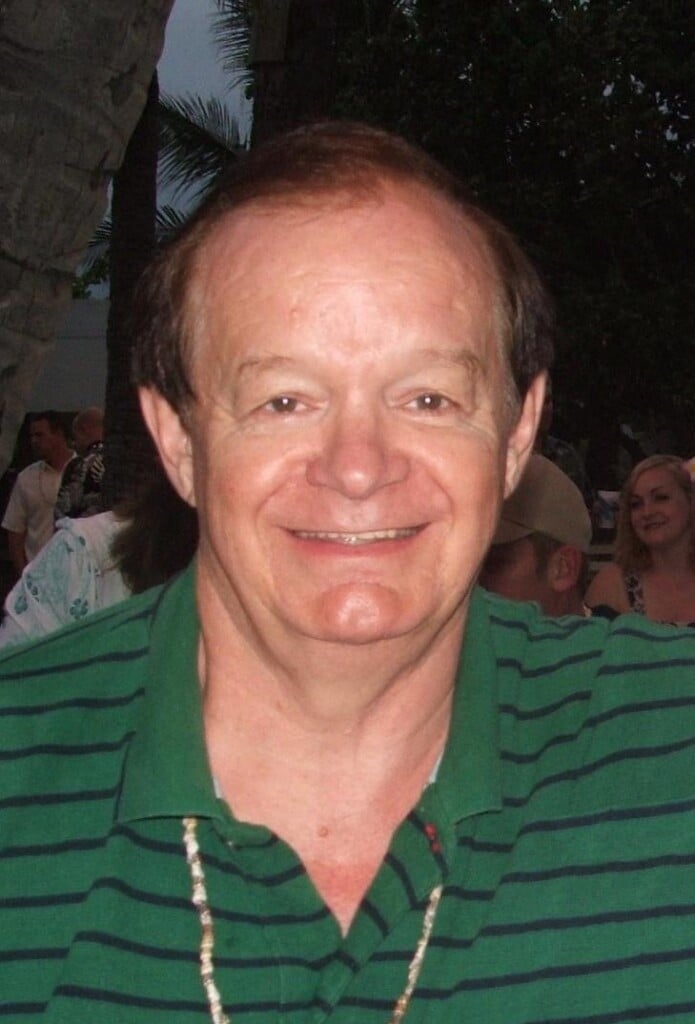 Edgar "Ed" E. Wise, 79, of Frazeysburg, Ohio died Monday afternoon, August 7, 2023 at Genesis Hospital Emergency Room in Zanesville, Ohio.
Born November 7, 1943, in Zanesville, he was a son of the late Damian L. and Florence (Neal) Wise and a 1962 graduate of Frazeysburg High School. Ed proudly served in the United States Army, was a past member of the Frazeysburg Mason's Lodge, F&AM #490 and was a tool and die maker for Rockwell International. He enjoyed fishing, hunting, visiting flea markets and traveling. Ed visited all 50 states and Canada. He could fix anything and took pride in personally remodeling all of his rental properties. Ed loved spending time with his family, always wanting them close by his side. He was a beautiful soul and called everyone he met his friend.
Surviving is his loving wife of 58 years, Donna J. (Bebout) Wise whom he married November 21, 1964; two sons, Darin (Bobbi) Wise and Jeremy (Peggy) Wise both of Frazeysburg; four grandchildren, Jared (Clairanne) Wise, Lorin (Ryan) Hetrick, Ryan Wise and Lydia Wise; a sister, Bonny (Dyson) Massengill and several nieces, nephews, and cousins.
In addition to his parents, he was preceded in death by three brothers, Ronald, Larry, and David Wise and two sisters, Ellen Underwood and Becky Moody.
Friends and family may call from 5pm to 7pm Monday, August 14, 2023 at the Frazeysburg Chapel of Vensil & Chute Funeral Home, 110 West Third Street, Frazeysburg, Ohio 43822.
A Celebration of Life will be held at 7:00PM Monday August 14, 2023 at the funeral home with military honors presented by the Wakatomika Post 6193, VFW.