Edith Hohman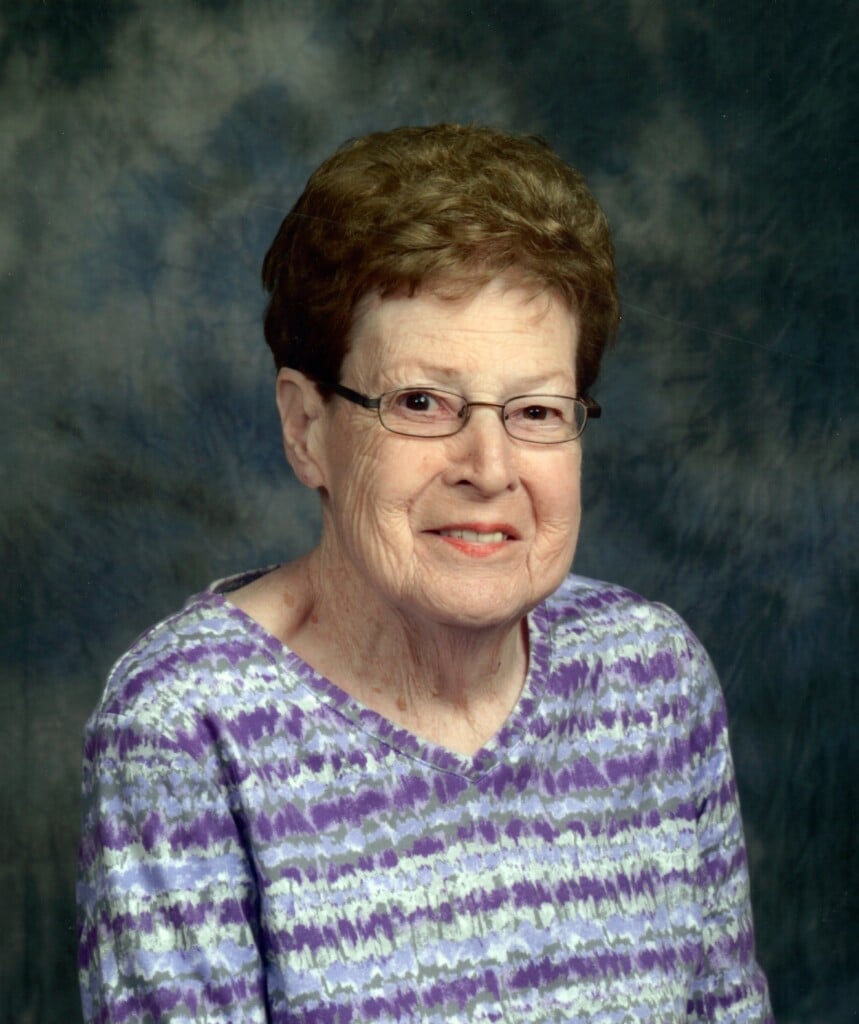 Edith N. Hohman age 89, of Zanesville, OH formerly of Caldwell, OH passed away Monday, July 24, 2023 at the Genesis Hospice Morrison House in Zanesville. She was born January 31, 1934 in Noble County, OH a daughter of the late John and Martha Blanche Trenner Archer.
She was a member of St. Stephen Catholic Church in Caldwell. Many former students hold fond memories of Edith from her time serving over 31 years as the Caldwell High School secretary.
In addition to her parents, she is preceded in death by her husband Herman J. Hohman whom she married November 15, 1955 and who passed away January 23, 2012; 2 brothers Paul and Clyde Archer; 4 sisters Mary Belle McIllyar, Nellie Merry, Hilda Yeagle, and infant Margaret Archer.
Those left to cherish her memory are her daughter Martha (Dave) Morland of Zanesville; 2 sons Richard J. (Lori) Hohman of Cambridge, OH and Donnie (Julie) Hohman of Caldwell; 5 grandchildren Josh (Alana) Hohman, Megan (Ignacio) Astorga, Jeremy (Amy) Morland, Sean Morland, and Paula Hohman; 3 great-grandchildren; 1 sister-in-law Mary Ruth Archer of Caldwell. She is also survived by several nieces, nephews, and friends.
The family will observe private visitation and graveside services. Burial will follow in the Mt. Olivet Catholic Cemetery, where she will be laid to rest next to her husband Herman. Chandler Funeral Home, 609 West Street, Caldwell, OH 43724 has been entrusted to care for the family. Memorial contributions may be directed in Edith's Honor to the Caldwell High School Marching Band, c/o Caldwell High School, 516 Fairground St, Caldwell, OH 43724. Please join us in remembering Edith by visiting her memorial at www.ChandlerFuneralHome.net