Edwin Hampton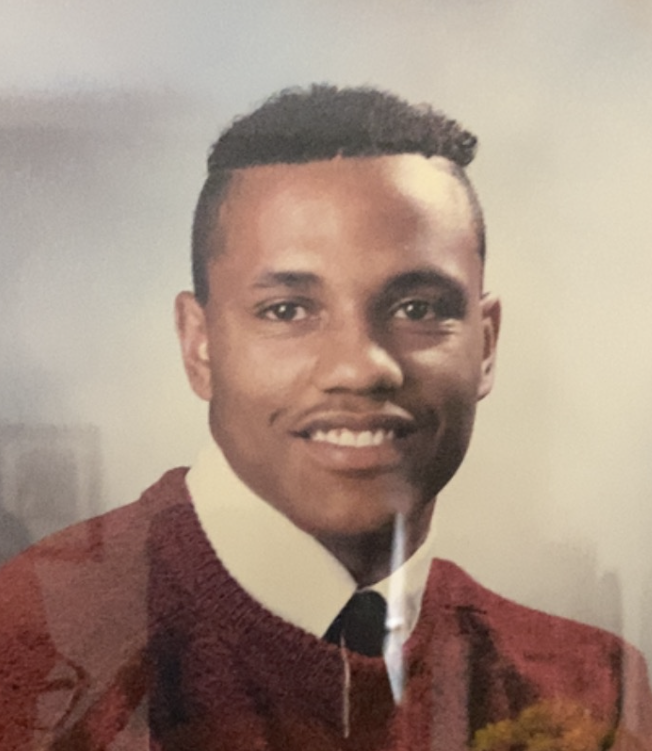 Edwin Lamont Hampton, 51, of Zanesville, passed away Monday, July 17, 2023. He was born March 11, 1972, to Lonnie and Shirley (Harris) Hampton. Ed is preceded in death by his maternal and paternal grandparents; uncles, Jeff Harris and Larry Hampton; aunt, Brenda (Larry) Craig; niece Jakara Harris and his significant other, Lisa Dalton.
Ed leaves to cherish his memory, his parents, Shirley Harris and Lonnie Hampton; children, Natasha Fidler, Kre Hampton, Ericka Hampton, Zach (Mary) Robinson, Edwin Hampton and Taylor Dalton; siblings, Corneilus Harris, Ray Brown, Orvella Hampton and Nicky Hampton; several grandchildren; mothers of his kids, Ericka Ford and Keri Dixon; special friends, Robbie Harris, Virgil and Marques Johnson, Eddie Carter, Paul Jones, John Howe, Phil Williams and several others; numerous niece, nephews, friends and family.
Ed loved to spend time with his friends and family. He always enjoyed going to see his mom. Ed loved to fish and was an avid Michigan football fan. He will truly be missed by all that knew him.
You may call on the family Thursday, July 27, 2023, from 10 a.m. until 12 p.m., with funeral service to follow at 12 p.m., at the Burrell Funeral Services, in Zanesville. Cremation will follow. BURRELL FUNERAL SERVICES is serving the family.