Election Day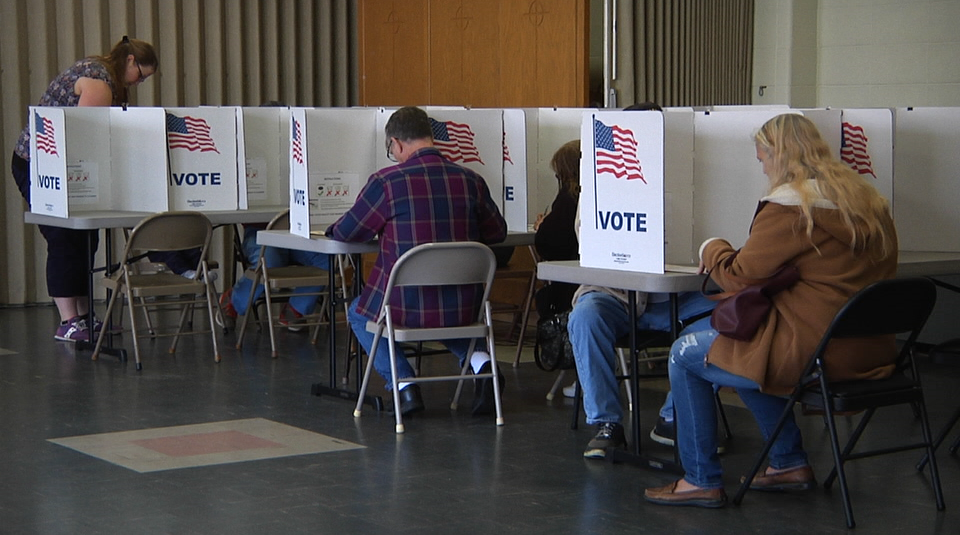 ZANESVILLE, Ohio – After months of listening to campaigns and different candidates, voters headed to the polls to cast their ballots.
Tuesday's election will decide everything from who represents Ohio in Washington down to local commissioners. Voter Betty Howard said it is a such a privilege to vote and a great way to make her voice heard.
"And also I have a voice in what happens in my community and in my state and in the country," said Howard. "So my little voice counts as much as everybody else."
Elizabeth Rosser said she sees election day as a day of hope for the nation and a way for people to change what they are unhappy about with current leaders.
"We can talk a lot about wanting change but we have to be a part of that change and we have to take action and this is one way that we can do that," said Rosser.
Polls opened at 6:30 Tuesday morning and will be open until 7:30 P.M. Tune into WHIZ-TV, radio, or website for election results.