Ellis Harper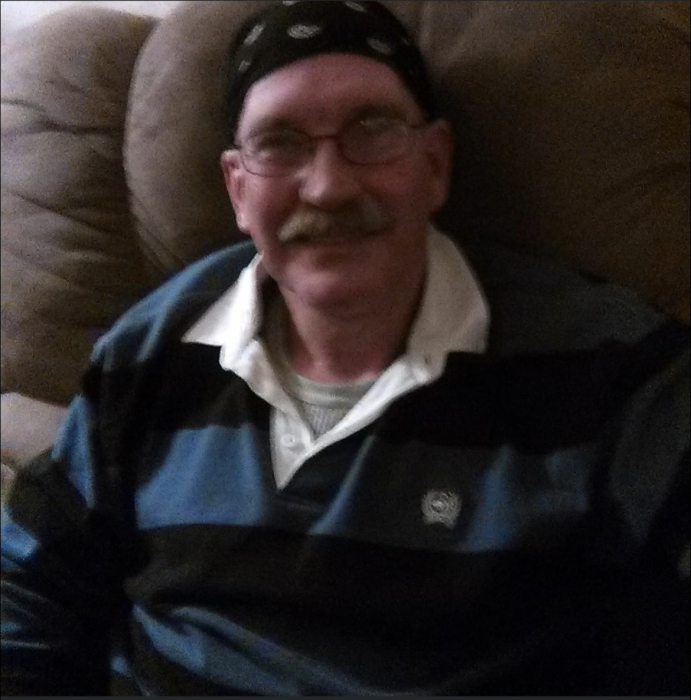 Ellis Keith Harper, 62, of Avondale Ohio, passed away July 21, 2023, at Genesis Hospital surrounded by his loving family. Keith was born to Dana James and Betty Lou Harper. In addition to his parents, he is preceded in death by his sister Kelly Diane Pinkerton.
Keith leaves to cherish his memory, his son, Darrin; three brothers, Drew (Janet) Harper of Zanesville, Craig (Melissa Gingrich) Harper of Indiana and Mark (Linda) Taggart of Zanesville; three sisters, Kathy Harper of Zanesville, Roxanne (Mike) Watts of Zanesville, and Lynn Harper of Zanesville; uncle, Ellis (Vicky) Miller of Philo; aunt, Rhea Sue (Chris) Clark of Sidney, OH; special nieces, Betty Roberts and Wendy Morzowsky of Avondale, and several other nieces and nephews.
Throughout his life Keith was an avid outdoorsman, spending his free time hunting, fishing and foraging for morel mushrooms. He and his father hosted many fish fry. Keith had a green thumb, and his love of gardening was on display each summer with his lush garden full of his favorite tomatoes. He was never shy to tell his secrets about how to grow the best ones. If you needed something fixed there wasn't a better person to request. His love for tinkering and fixing things was a great way for him to make friends. If Keith touched your life in any way, have a cup of your strongest coffee tomorrow morning and wish him a peaceful rest.
Per Keith's wishes, cremation has been chosen. Graveside services will be held at Rose Hill Cemetery on Wednesday, August 9, 2023, at 6:30 p.m. BURRELL FUNERAL SERVICES is serving the family.