Ester Taylor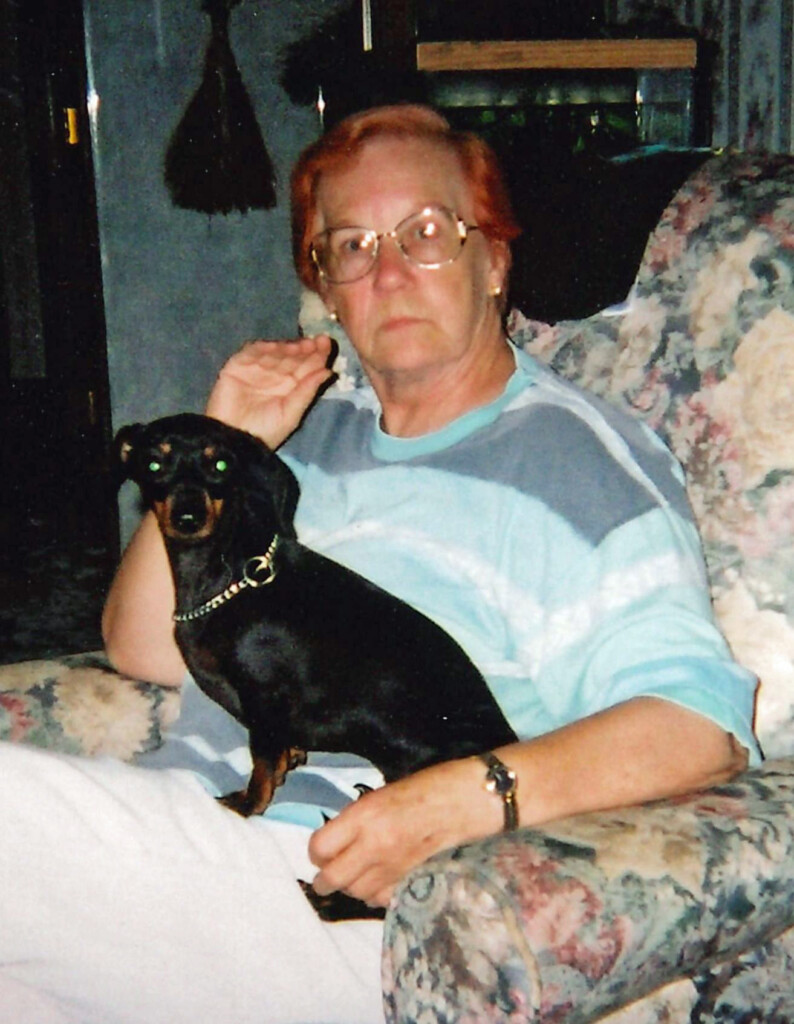 Ester B. Taylor age 89 of Walnut Grove, Missouri passed away Thursday, July 6, 2023. She was born on March 19, 1934, in Ohio.
She enjoyed nothing more than sitting on her porch, watching the turkey, deer, and birds. She will be fondly remembered and greatly missed by all those that knew and loved her. Ester loved watching her hummingbirds and took an interest in all her grandchildren's activities and happenings. She would enjoy a single ice-cold beer on a hot summer day and the occasional strawberry daiquiri.
In addition to her parents, she is preceded in death by her siblings Eddie Marlett, June Grindstaff, Helen Wilson, and Evelyn Parrish; sons-in-law David Larrick and Dennis West; great-grandson John David Allan Gifford.
Those left to cherish her memory are her children Peggie (Randy) Latimer of Willard, MO, Jimmy Taylor of Coshocton, OH, Terriann West of Zanesville, OH, and Towana Larrick of Summerfield, OH; several grandchildren and great-grandchildren; siblings Robert (Roberta) Marlett, Jean Aaron, Shirley (Dick) Porter, and Sarah Swarm; her favorite companion her dog Daisey Mae. She is also survived by several nieces, nephews, and friends.
Graveside services were held at 10:00 AM, Monday, July 10, 2023, at Johns Chapel Cemetery, Ash Grove, MO.