A Far Far Away Adventure Takes the Stage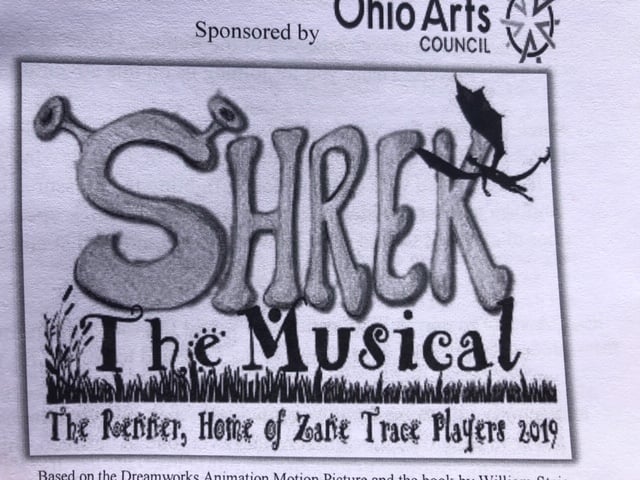 Audiences this weekend were transported to the land of Far Far Away to hear the tale of a green ogre and his friends.
Shrek the Musical based on the Dreamworks movie was performed at the Renner Theatre.
The comedy features singing, dancing and a world of fairy tales. There are almost sixty actors involved with the musical. The director said the production took a lot of preparation from planning, to auditions to set design.
"We have a crew of nine people on staff that made this work. And we've been working on this since October, to make this happen," said Director Kari Scott. "We put a lot of preparation into this and it's turned out fabulous. Our actors are wonderful and our cast members are more than we could ever hoped."
Shrek the Musical continues at the Renner March 22-24. Tickets are $15 for adults and $5 for children.