Faris Rushay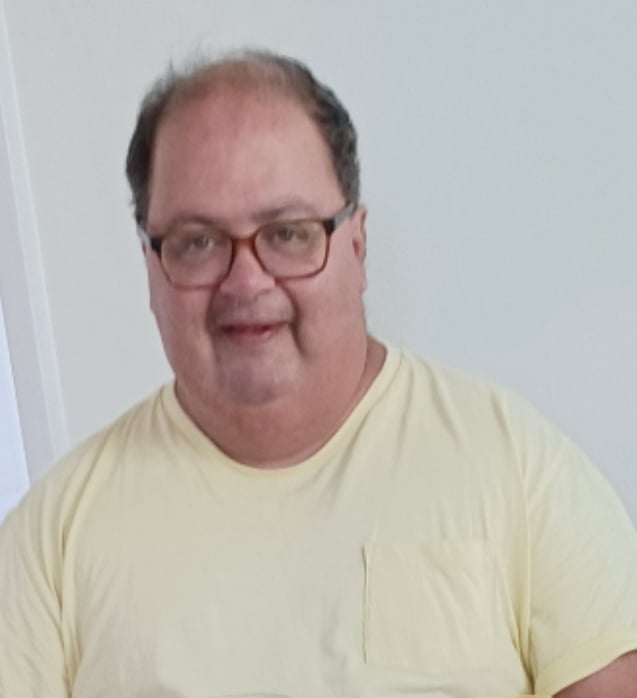 Faris James Rushay, 55, of Zanesville, passed away Saturday, July 15, 2023. He was born November 10, 1967 to Faris and Alice Rushay. Faris is preceded in death by his parents and his brother Forest Joseph.
He leaves to cherish his memory, his siblings Theresa Saida Myers and Thomas Rushay; several other friends and family.
Faris was devout in his faith and was a lifelong member of St Thomas Aquinas Church. He provided professional transportation for seniors for the past 16 years and was a caretaker for family and friends for the past 17 years. He was an avid chef who loved to share his recipes and baked goods. He had an odd sense of humor and a contagious laugh that everyone loved. He will be missed by all that knew him.
You may call on the family Wednesday, July 26, 2023, from 11 a.m. until 12 p.m., with funeral service to follow at 12 p.m., at the Burrell Funeral Services, in Zanesville. Burial will take placed in Mount Olive Cemetery. BURRELL FUNERAL SERVICES is serving the family.