Fatal Accident on US 33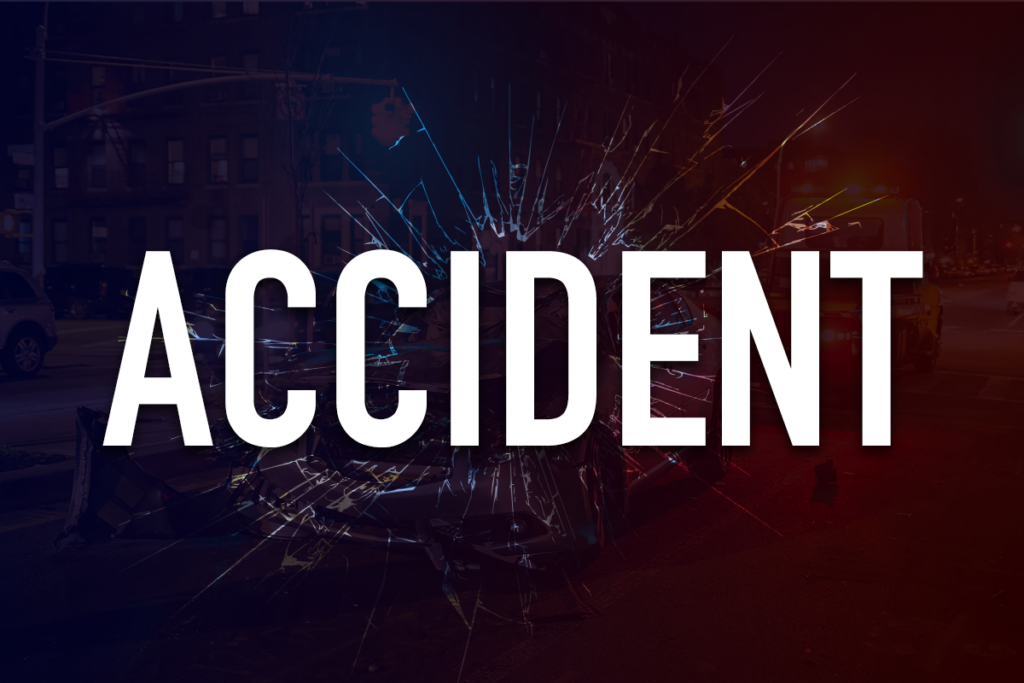 A Somerset woman is involved in a fatal crash on US 33 west.
It took place near Allen Road Thursday around 5:35pm. The Lancaster Post of the State Highway Patrol said Katrina Bobo, of Marengo, was killed when the vehicle she was riding in struck another. The patrol said Teresa Graves, of Somerset, was heading southeast on US 33 and failed to yield while turning left onto Allen Road. Her vehicle was struck by Madison Bobo of Marengo who was traveling Northwest at the same intersection.
Graves vehicle was forced off the road and Bobo's vehicle came to rest near the intersection. A
A juvenile passenger was secured in a child restraint in the rear of the passenger seat of the Bobo vehicle and appeared unharmed, but was transported to a Columbus hospital as a precaution. Madison Bobo was taken to Mount Carmel East and Graves to Grant Medical Center.
The crash remains under investigation.