Fatal crash in Guernsey County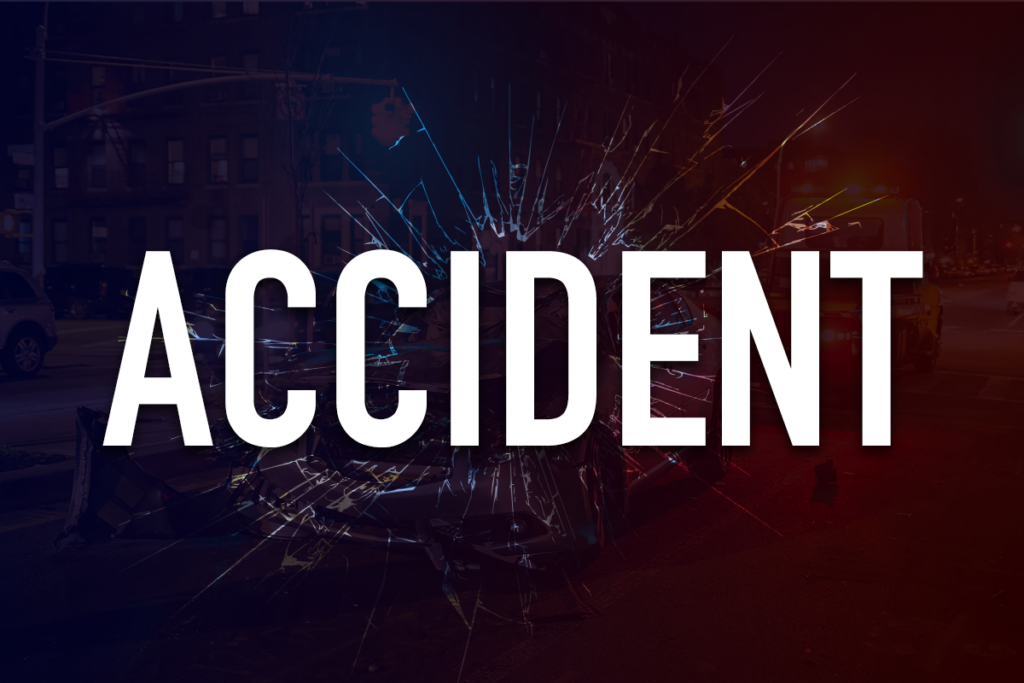 The Cambridge Post of the State Highway Patrol is investigating a fatal crash that involved three vehicles.
The accident happened Tuesday around 9:08 a.m. on Interstate-77 near milepost 51.
Troopers said that a 2020 Freightliner Dump Truck, operated by 51-year-old Robert Combs of Cambridge, Ohio, had been traveling northbound on CR 35 when it traveled off the right side of the roadway.
The dump truck struck a guardrail and traveled over a steep embankment where it came to rest on its top partially in the southbound lanes of I-77. The dump truck was hauling large pieces of wood which came free and were struck by two commercial vehicles traveling southbound on I-77.
Authorities said Combs was pronounced dead at the scene.
One of the commercial vehicles that struck part of the dump trucks load was a 2023 Freightliner semi-truck which was pulling an enclosed box trailer. The semi was operated by Joseph Reuss of Orlando, Florida. Reuss was transported to Southeastern Medical Center. The other commercial vehicle was a 2021 Dodge truck pulling a 2016 trailer. The Dodge truck was operated by 21-year-old Caleb Hershberger.
The crash remains under investigation at this time.