Faye Morical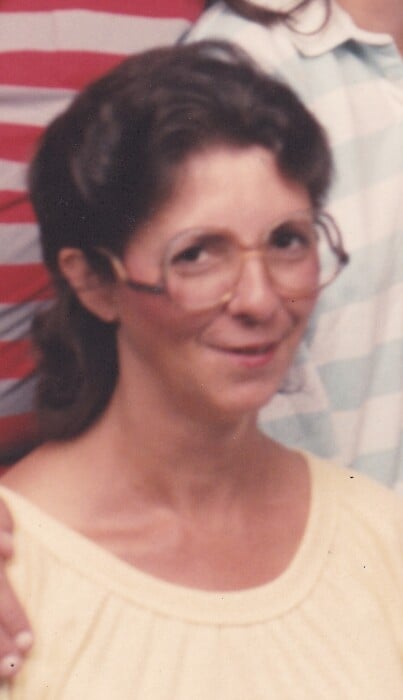 Faye Jean Morical, 79, of Zanesville, Ohio, formerly of Roseville, passed away at 6:49 PM, Friday, July 7, 2023 at Genesis Hospital in Zanesville.
She was born October 27, 1943 in Dresden, the daughter of the late Milton R. and Faylene M. (nee: Ulry) Moore.
Faye retired from Cedar Hill Nursing Home in Zanesville where worked as a rehabilitation aide. In her leisure time, she enjoyed coloring and bingo. She was Baptist by faith. Faye was a devoted and loving wife, mother, grandmother and great-grandmother.
Left behind to mourn her passing are her children, Teresa (John) Scheiderer, Tamara (John) Chapman, Joy Leeann (Doug) Ferrell and Robert Leann) Morical; her grandchildren, Tyler, John II, Dawn, Jacob, Jessica G., Jeanne, Jessica C., Johnny, Jr., Emily, Madison and Zoe and 19 great-grandchildren.
In addition to her parents, Faye was preceded in death by her husband, Jack Lee Morical who passed away October 17, 2014; her daughter, Eleanor Marie Morical; her grandson, Bobby Morton and her brother, John Randy Moore.
Family and friends may visit to pay respects 4-7 PM, Monday, July 10, 2023 at Goebel Funeral Home, 36 N. Buckeye St., Crooksville where funeral services will be held at 7 PM, with Pastor Wes Kidwell as celebrant. Faye will be cremated following the service.